23rd April, 2023, 3:00 PM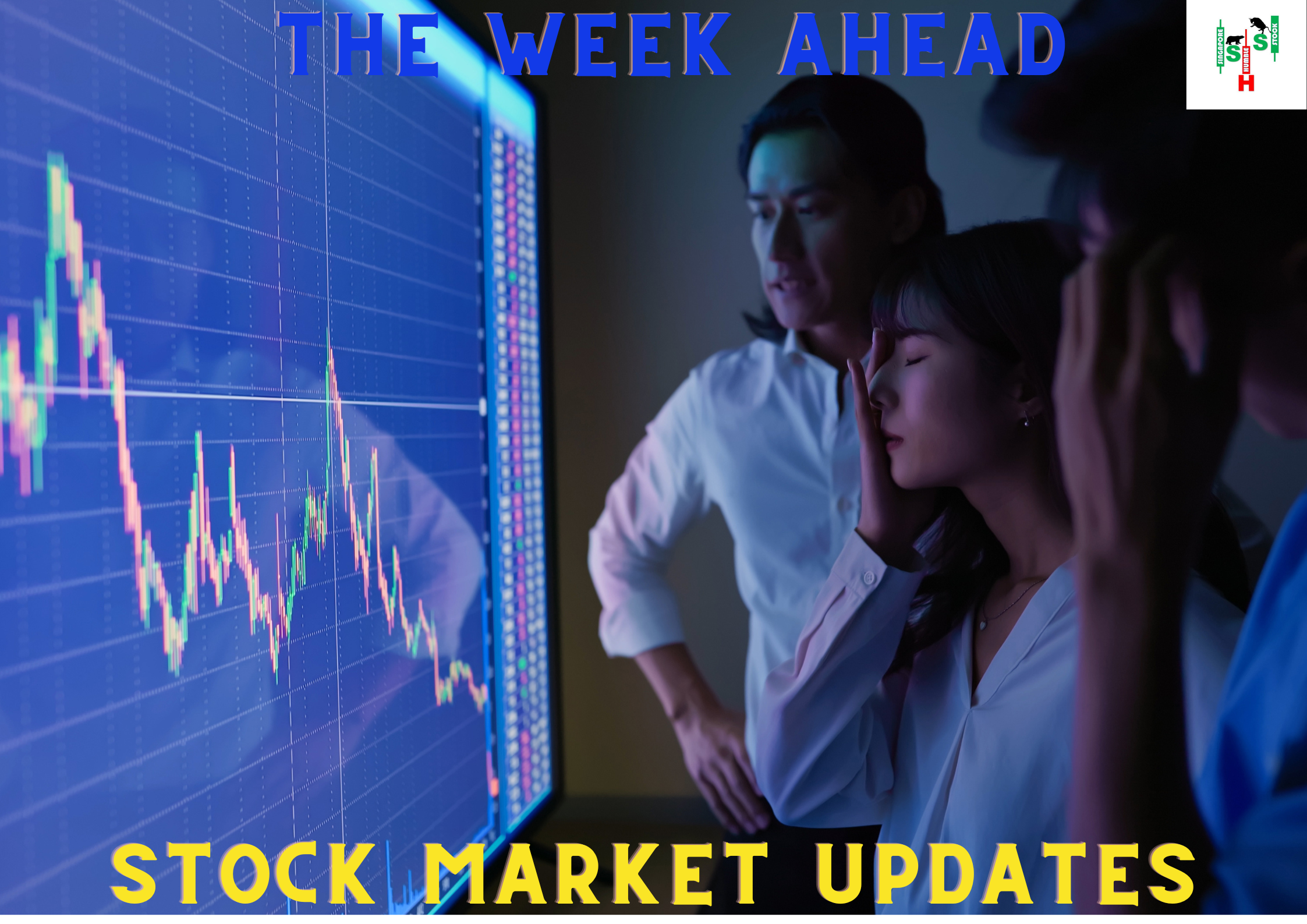 It was a rather poor showing for the markets for last week with only the STI surprisingly resilient. Despite a stronger than expected GDP data from China, that failed to boost markets and Biden's push for China investment curbs also caused the China/HK market to sink.
Major tech companies like Microsoft, Amazon, Meta, Alphabet will be releasing their results this week. Companies like VISA, Mastercard will also be reporting and focus will be on how their quarterly results to see if consumption/spending has come down and their forward statement and any clues to whether we will be heading into a recession.
Some data to focus on would be US GDP and initial jobless claim on Thursday then fed's preferred indicator which is the core PCE  data on Friday.
On the home front, UOB will go XD at the end of the week which also could cause some weakness as investors might start selling shares of UOB after it goes XD.
STI
Chart source: DZH International Advisor 23rd April 2023
STI was surprisingly resilient. With stocks, like Keppel Corp, Sembcorp Industries,Capitaland Invest. all pushing up through the week.  Keppel Corp also gave its business update which could explain the push up for the week.
The STI near term resistance is at around 3332 level and if we do break this on good earnings results then we could see the index move up to the 3380 level. For the support, the first level is at around 3302 which is also the 10moving average indicator. If that breaks on negative sentiments, we could see it go as low as 3267. We're expecting a bit of volatility as the earnings could surprise on the upside but recession fears could once again bring the markets down after.
Investors still remain cautious firstly because the STI has actually seen about 7% gain since the low in march and have not seen any significant pullback ever since. Investors could be waiting on the side lines for a further pullback before establishing any position hence we see our STI relatively flat
HSI

Chart source: DZH International Advisor 23rd April 2023
HSI saw selling pressure despite better data from China which meant weakness. A further political move by Biden gave more reason for more selling which saw HSI falling close to its 200ema.
For this week, most likely we should see this support being tested and we could even see more down side to 19050 area. Many fake break out last week and no doubt some injured traders along the way which is part and parcel of the journey so fret not! If you want to take advantage of the downside, using CFD or DLC are some the options. HSI short term remains weak but for long term investors, time to look out for entry points.
Head over to our Facebook to find out more about view on the US markets.
Yours
Humbly
Kelwin & Roy