9th April, 2023, 4:36 PM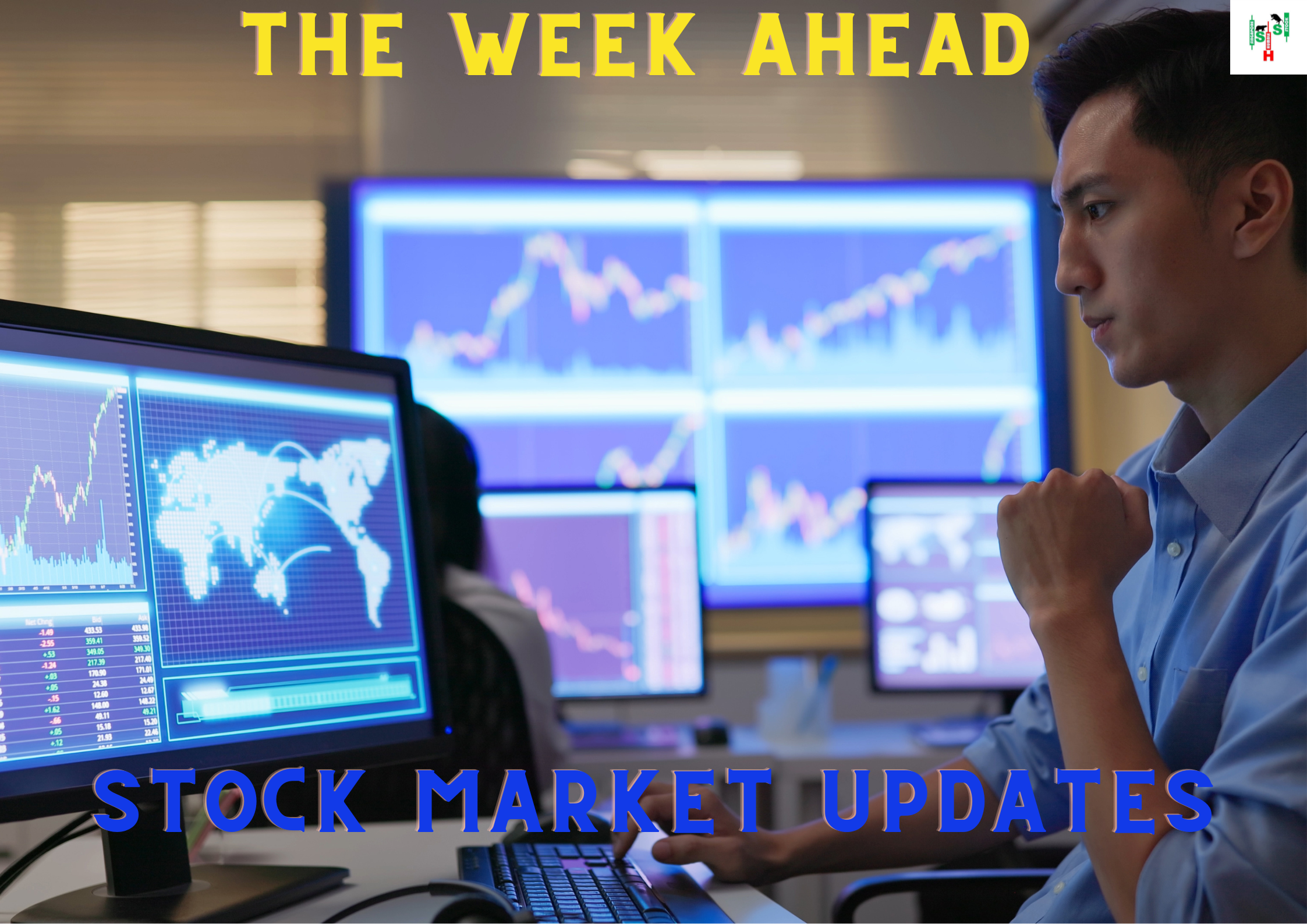 Markets ended flat for the US side as traders looked to book profits ahead of the jobs data and long weekend. Market has been trying to digest the data as recent data might give more insight to an impending recession which is spooking the markets. Focus might start to shift towards recession fears as the narrative about interest rates starts to wane off.
For this week, all eyes will be on the CPI and whether it will further seal the deal for hopefully a final rate hike of 0.25% when the Fed meets in May. A less than expected numbers could give a boost to the markets together with April seasonality. Expecting market to consolidate first before making any move.
STI

Source: DZH international Advisor 9th April 2023
STI rose overall for last week as April seasonally is a better month for the stock market as portfolio managers look to rebalance their holdings and prepare for the next quarter. What was holding up the index also was the banks as their dividend pay out continue to help give support for the index. Profit taking set in after a week's gain as traders looked to book profit before the crucial jobs data which came in line on Friday.
DBS will be going xd on Monday which could cause some selling as those who held through for the dividends might be letting it go after. We might see some knee jerk reaction to the STI as profit taking. UOB will go xd end of April ( 28th April)
The immediate support for the STI is around 3295. Immediate key psychological resistance is at 3330. A break of the support of 3295 which is also the uptrend support line could take us to around 3252 support level which we could be looking at for the week. After hitting that support, we could see support coming in for the markets as some pullback will be welcomed.
HSI

HSI looks like its rebounding from its recent correct and we could see some upside this coming week. It has closed above the 5ema which is a positive sign. For this week if HSI can remain above this 5ema further upside to 20680 then 21000 next. So far HSI is tracking US a little more taking cue from the world's biggest market. HKEX looks stronger as its still above its 20ema which most tech stock like Baidu, Jd and Meituan are below.
Do be nimble this week as markets are not out of the woods yet.
Head over to our Facebook to find out more about view on the US markets.
Yours
Humbly
Kelwin & Roy