30th October, 2020, 7:07 AM

Image source: kennofinanical.com
SALE SALE SALE!! haha..nah kidding! Are you worried, stress or unsure of what to do? We'll just share our two cents worth on the current market and why this time might be a good opportunity to enter the market if you're investing.
Market is currently jittery with a few possible reasons.
Record number of Covid cases in the US, White house seems to have given up on fighting covid. Lockdowns are happening in Europe, will US also impose lockdowns?
Stimulus Package. As usual, talks and talks about stimulus, delays anticipation all these adds to the volatility.
ELECTIONS! It's just round the corner! Market gets jittery around this period and volatility ensue.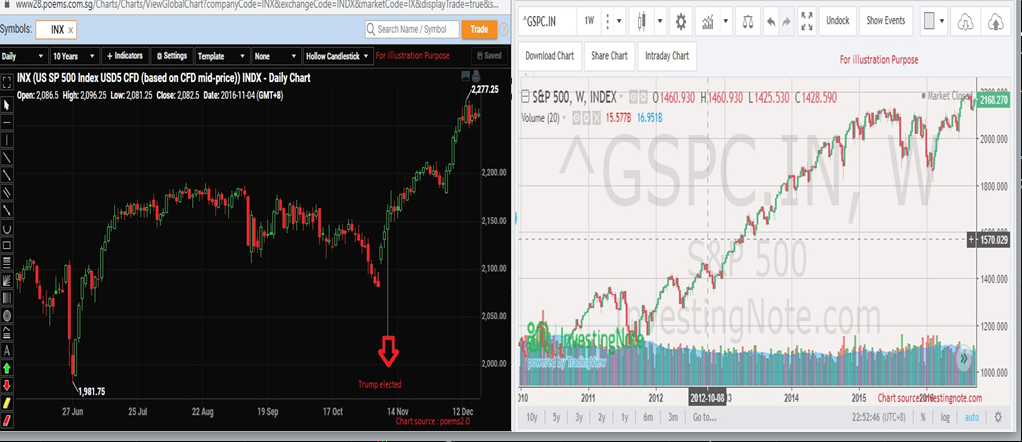 As we have pointed out a few times, the weeks before election can get bumpy and even on the day itself and the day after as market reacts to the news. But from stats, we can see that regardless of who wins, market tends to go up after all the noise.
Let's now take a look at the S&P chart to see where it might head to
Chart source: poemsview 30th oct 2020
From a technical point of view, S&P is currently below the 100ema which is not a good sign but no need to panic yet. The next support would be at the 200ema at around 3200 level. Worst case scenario might be to 3132 level. Currently, S&P500 is still considered in an uptrend as the emas have yet to cross. If the 20ema cross the 50ema then the first red flag will come out. A further cross of the 100em would be our second red flag and we'll really have to re-look at the market then.
For long term investors, this might present some opportunities for entry with a stagger system and not entering by one whole batch. We usually enter around 3-4 batches for one stock. For investing, don't try to time the bottom as from past experience its almost impossible to do that.  If you're a firm believe in that markets go up in the long run then you might want to take a look at the markets very soon. ( not all markets ya, be selective! ) We're eyeing the S&P500! Have your shopping list ready! We have ours! Do you??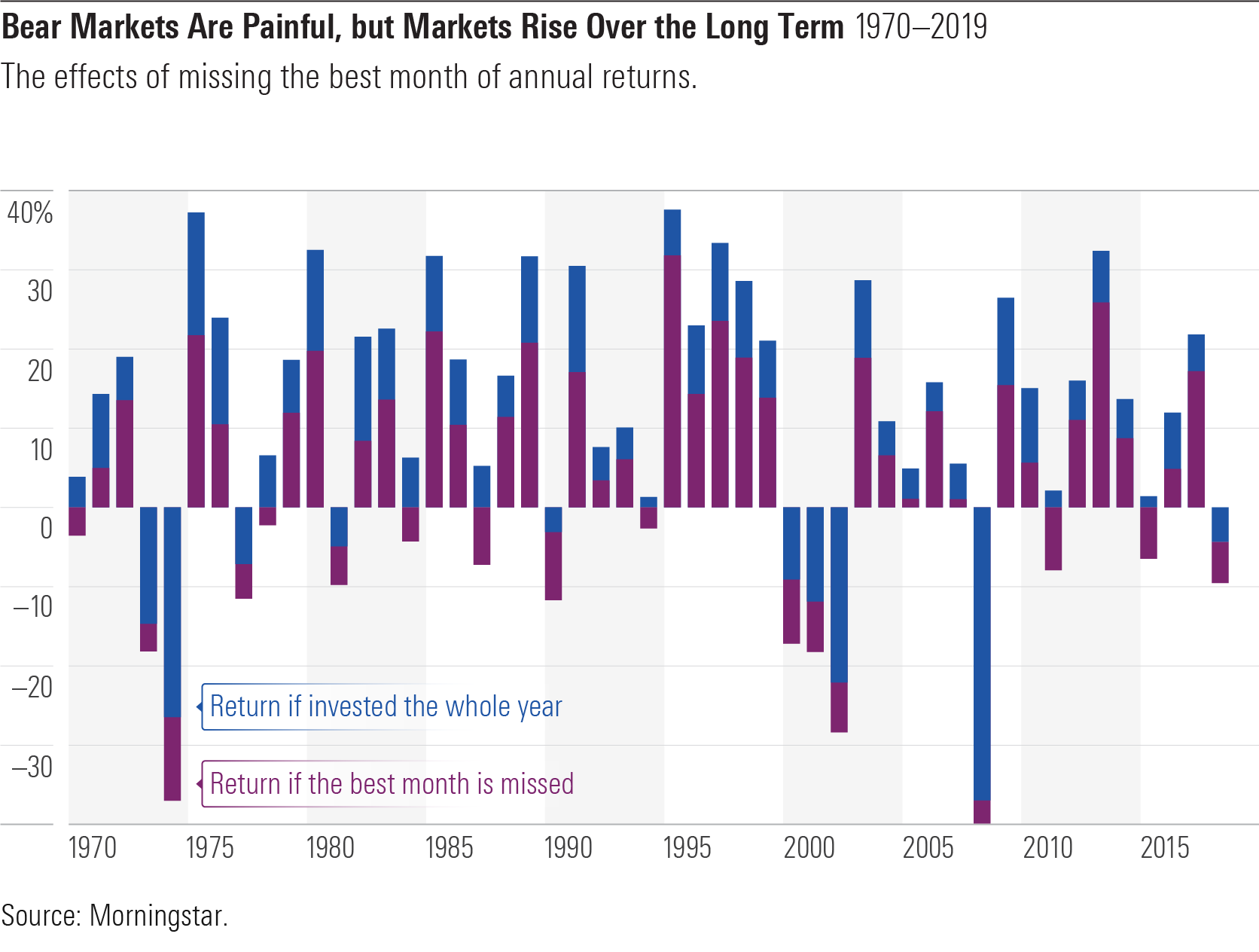 We'll share more of some of the stocks we're looking at in the next few post! Keep a look out!
Yours
Humbly
Kelwin&Roy