12th March, 2023, 10:54 PM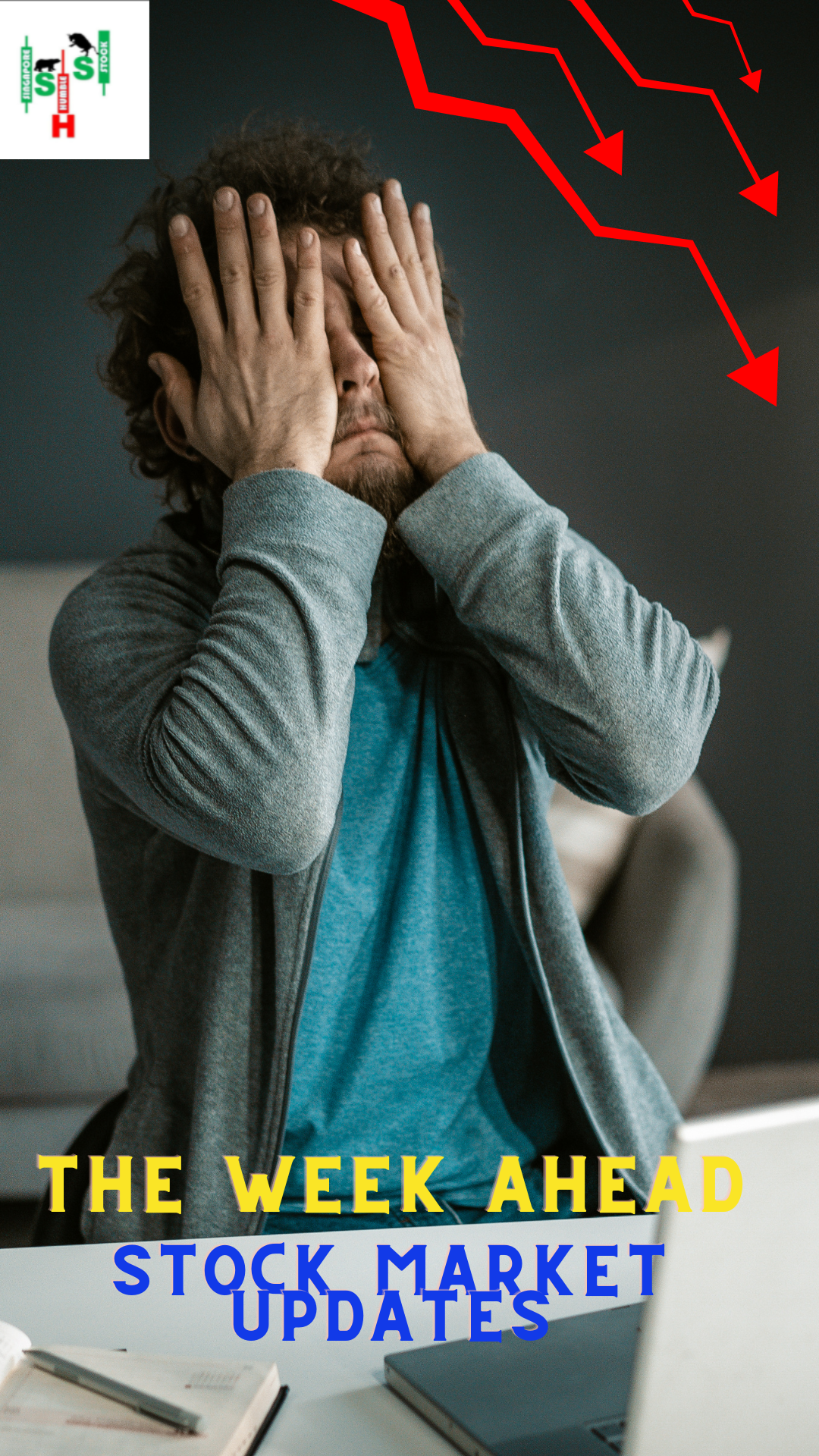 It was a disappointing week with Fed's powell coming up with a hawkish tone that interest rate might continue to go up higher and longer. That sent the markets diving and to add salt to the wound, silicon valley bank (SVB) collapsed over a few days and many are concern over the ripple effect that it might have. Crypto bank silvergate also announced liquidation which added to the chaos. Overall, it has been a tough week ever since Fed's statement.
Core CPI data another important data which market will be looking closely at to see if Fed will really raise interest rates by 0.5% in the next meeting. Expectations are rising for a 0.5% rise as inflation data is starting to point on an upside.
The Greed and Fear index is returning to extreme fear and we could see a rebound coming soon but with the rebound it will probably attractive shortist and people who needs to cut loss, hence any rebound will be met with resistance.
STI
STI continues to trend down as banks lead the downfall. As Fed continues to pressure the markets and with the fallout of SVB, our local banks also took a hit. We might see STI fall to the next support level of 3150 before planning our next move. Currently the downtrend line is also acting as a resistance. Waiting for a base to be formed first.
HSI
We can't get the chart for the HSI out but after Fed's meeting last week, we do see HSI following US with the selloff and with negative sentiments around we could still see HSI selling off a little more. Once again the sentiments has shifted and until we know how bad the fallout for the SVB is and how the CPI data next week is, any rebound will be met with short sellers. We did have some long positions when HSI pulled back and are we going to sell these? No! But we're not adding more as yet till we see markets stablize a little more. No hurry for now.
As market is in a turmoil, head over to our Facebook for more updates on the US markets.
Stay safe and its the school holidays this week!
Yours
Humbly
Kelwin & Roy