29th January, 2023, 8:00 PM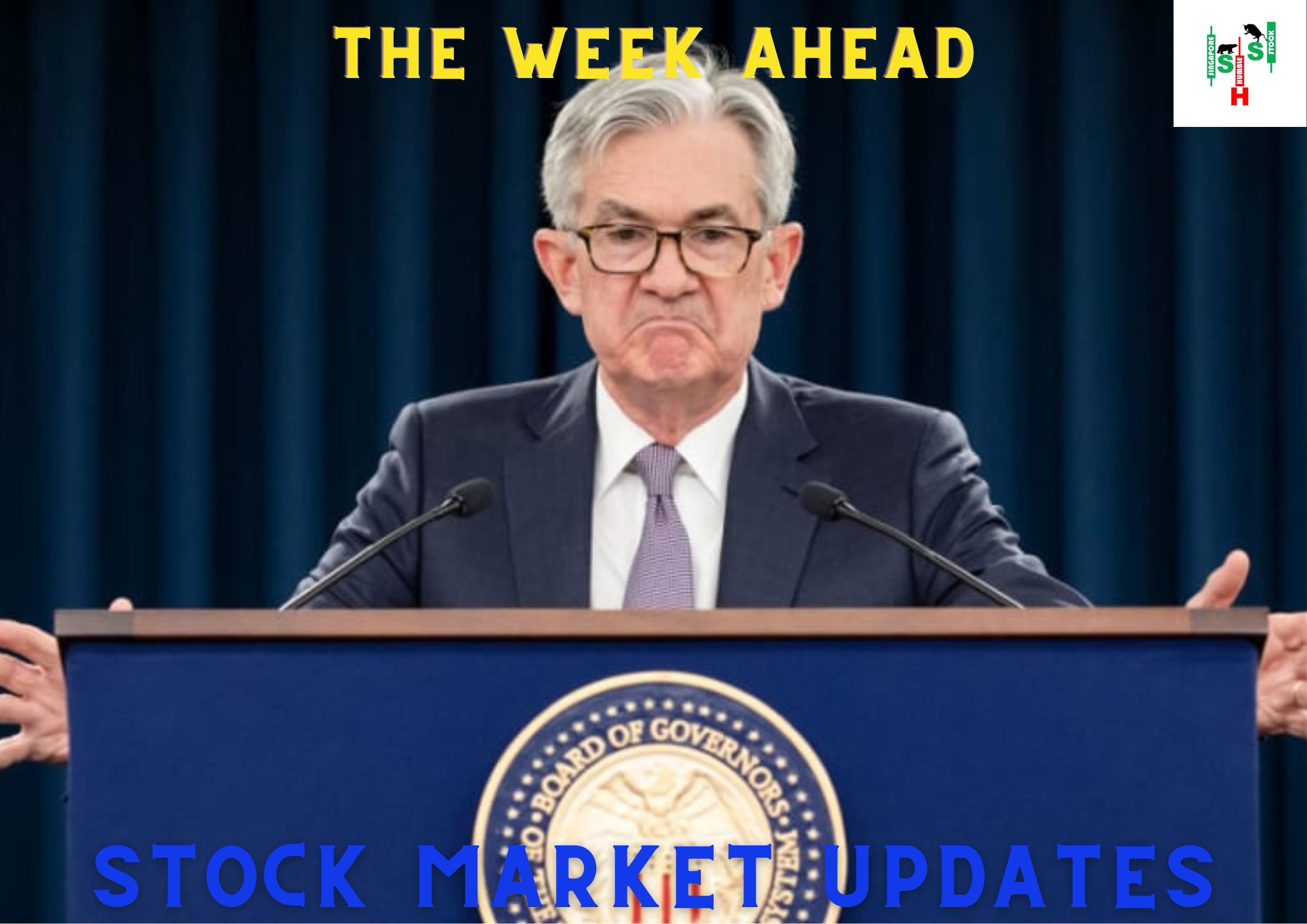 Yup! Its that time of the week! Fed will be meeting once again to decide rate hike and markets are generally expecting Fed to hike 0.25% for this round. What's more important is to see Fed's statement and if they will stop rate hike sooner than expected OR have a total demand destruction. It might get a little tricky from here as China opening up might cause some inflation pressure which in turn might have Fed increasing rates longer than expected. BUT so long as you are clear of your investing/ trading style, you should be able to navigate through this fine. For long term as always, dollar cost average at key support and after key events. For traders, be discipline and not trade through MAJOR EVENTs like this. S&P500 has come close to our upside resistance of 4100 and as trader with such an upcoming event, we would advise to take some profits off the table. DON'T BE A HERO! SAVE YOUR AMMO and live to fight another day.
BIG Tech companies will also be reporting next week. Meta, Apple, Amazon, Alphabet are all reporting next week.
STI
We didn't update last week as we were celebrating Chinese New Year and took the chance to have an extended break with the family. We did have an interview with Zao Bao and shared the upside target for STI for the week at around 3386. It has since then hit our target and currently at the resistance. On target for our 3450 mark BUT do take note of the upcoming Fed meeting, always good to take some profits off the table first.
HSI

Everyone's getting excited about China/HSI as we read about more and more brokerages upgrading HK! It has been a crazy ride ever since China reopen and for the month of Jan we have only seen 4 red days for HK! When the beast awakes, BEWARE! It looks like HSI might be testing 23400 and like most, we're hoping for a pullback so more can join in the ride. For long term investors, scaling in a small batch at current price could also be one strategy and then wait for the pullback before making another move.
As we go into a crucial week, you don't want to miss our take on S&P500 and Nasdaq 100.
So head over to our Facbook page for a read
Yours
Humbly
Kelwin& Roy