28th November, 2021, 10:10 PM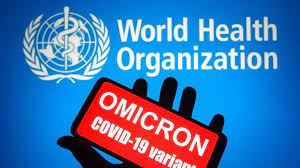 By now you should have come to know of the  new variant of concern OMICRON! Its splashed across all new agencies and have caused quite a bit of alarm in the world! Even in Singapore PM Lee said that Singapore must be mentally prepared for "more bumps along the road" as it deals with an evolving virus. We might be forced to take steps back before moving forward again. 😢
It is the fifth variant of concern that has emerged since the pandemic first gripped the world almost two years ago. The highly transmissible Delta variant was declared a variant of concern in 2021.
We're not scientist and are just making sense of whatever news that have been released so far so that we can better understand how it might impact the markets. So here are some findings so far which can be read up more online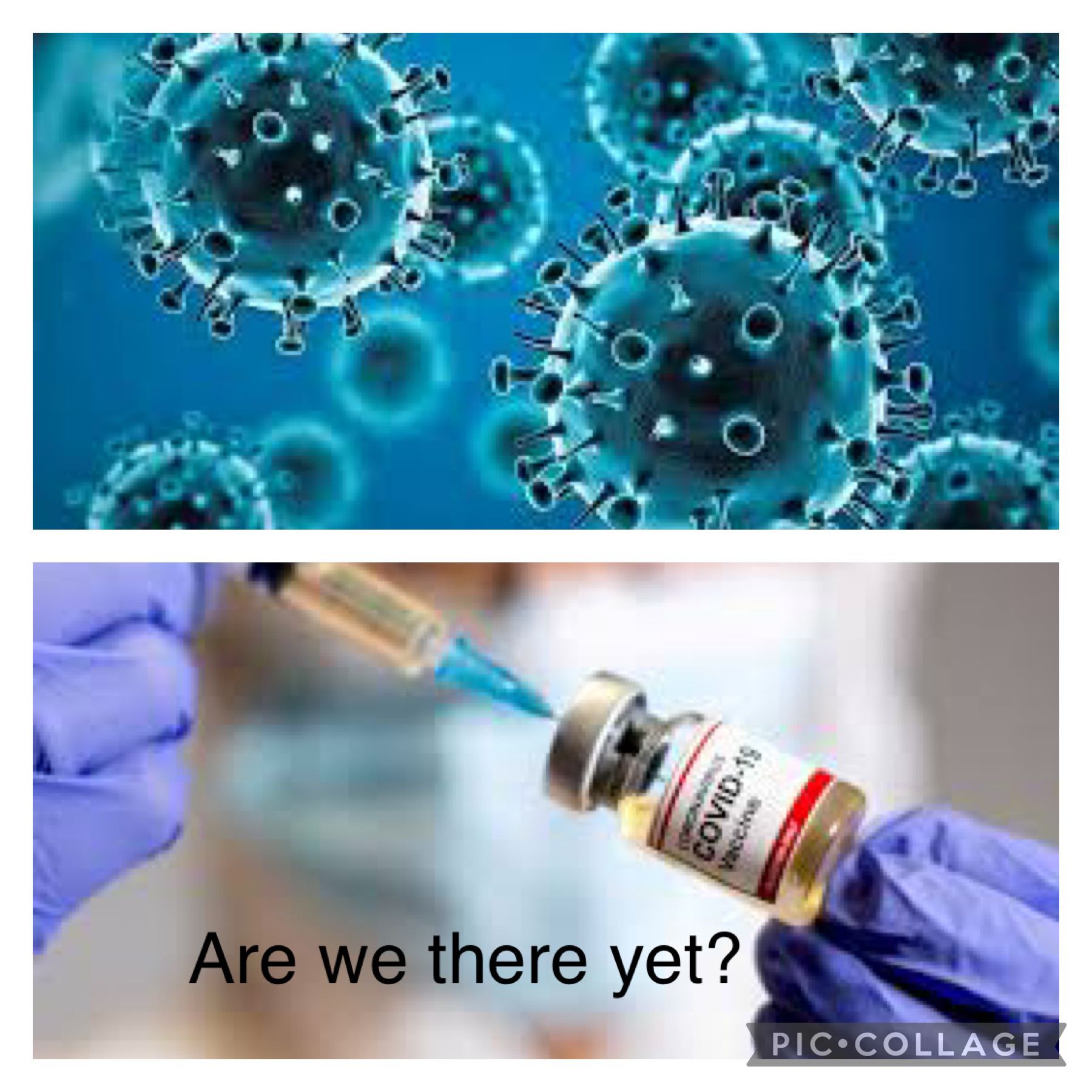 High number of cases increase risk of mutations. The more a virus spreads, the more chance it has to mutate. Thousands of small changes have been seen in coronavirus so far – most with little impact.
Some mutation lead to new variants. A virus changes in a way that helps it to survive. Scientists are particularly concerned about changes to the spike protein – the part that helps it enter the human cells. The real concern is that this virus is now radically different to the original that emerged at first.
How transmissible is Omicron and how deadly is it. Will the current vaccine still be effective against this new strain?
So far according to the first South African doctor to alert the authorities with the omicron variant has symptoms that are unusual BUT MILD.
Pfizer said an updated version of its COVID-19 vaccine will be 'ready in 100 DAYS' if new Omicron variant is resistant to its current vaccine.
So with all these news we're likely to see market being volatile as there could be good and bad news releasing from time to time. Countries have also moved to close their boarders with some of the African states but  the new strain could already be inside most of the countries.
Most experts have also said that they need about 2-3 more weeks to come up with more data on Omicron.
Meanwhile, some pointers which we shared earlier on with our clients on Friday.
For traders, stick to your short term trading plan. Most likely some of your positions would have cut loss, stick to your plan and don't go against the market. Trying to bottom pick now is a bit too EARLY as we are still in the early stage of this variant. Follow your  proper trade set up and remain calm.
For investors, take this pullback or even correction to scale into great stocks like APPLE, Microsoft , Metaverse related stocks (will cover more on this soon! ) Google, Nvidia. Even Alibaba, Tencent and so many more present good opportunities for the long term. Don't fear this pullback instead go with fundamentally strong companies with a wide economic moat!
Technical Levels to Watch For This Week 
STI

STI broke down after a period of consolidation due to news of the new variant. It it at the first uptrend support BUT we're not optimistic for it to hold. Travel stocks like SIA, SATS  took a bigger hit due to a potential cut in travel. We might see further downside to that horizontal support which is also very close to the second uptrend line (3110) and where some bargain hunting might come in. The next level of support would be 3033 close to the 3000 psychological support. Don't try to catch the falling knife.
HSI

Looking for more downside for HSI too. Further downside to around 22530. A break above that downtrend line would then signal some confidence to us. So in the meantime we're more of taking a wait and see approach for HK side.
For more analysis on the US market , you can click HERE!
Friends! It has been a bittersweet year for many and with this new variant we can be feeling discouraged, tired , frustrated and weary. Its perfectly normal to feel that and its good to take time off to reflect, relax and recharge! The road ahead is long and bumpy but look UP and find meaning and purpose. Carry on friends. =)
If you would like to reach out to us, we can be easily contacted HERE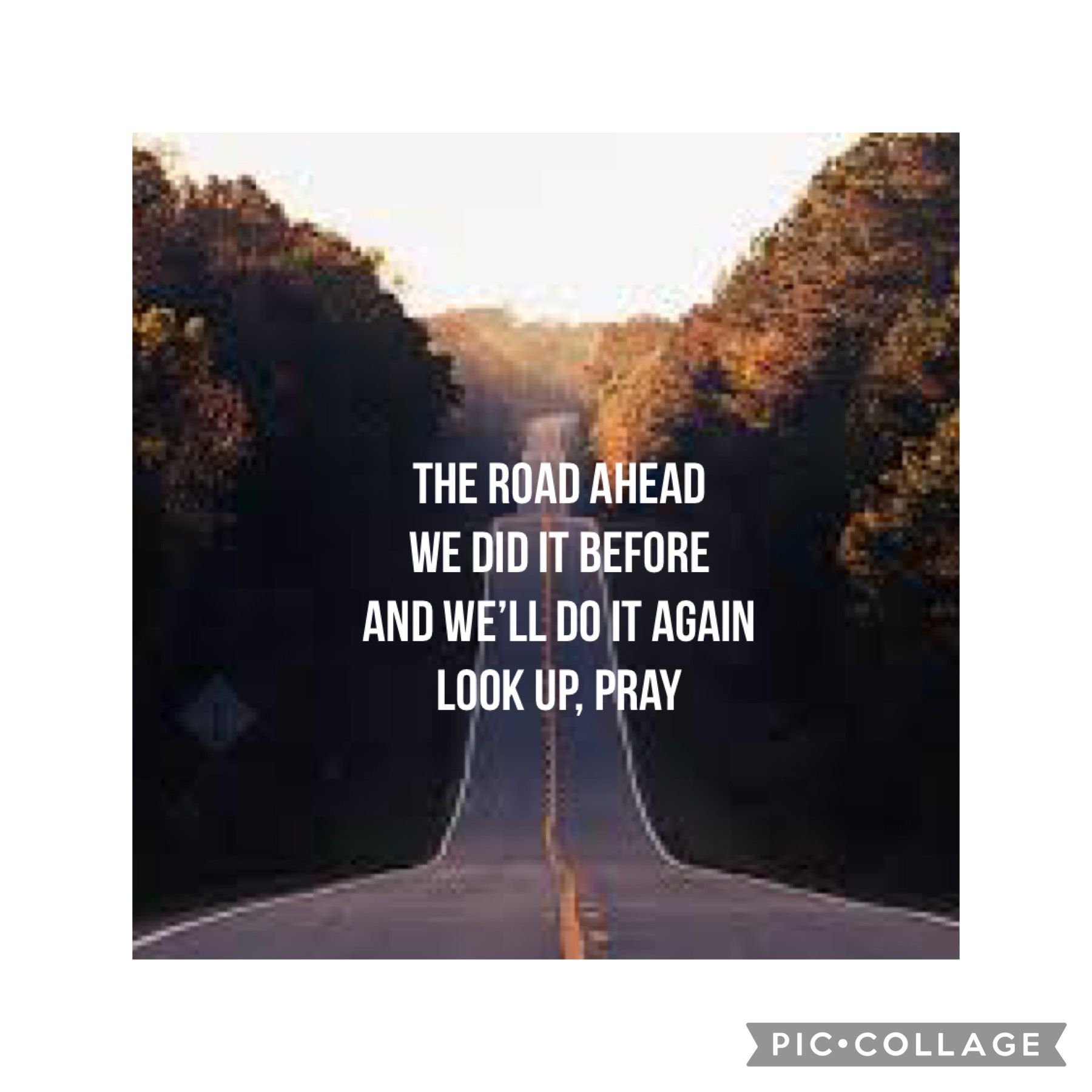 Yours
Humbly
Kelwin&Roy