23rd November, 2022, 4:26 PM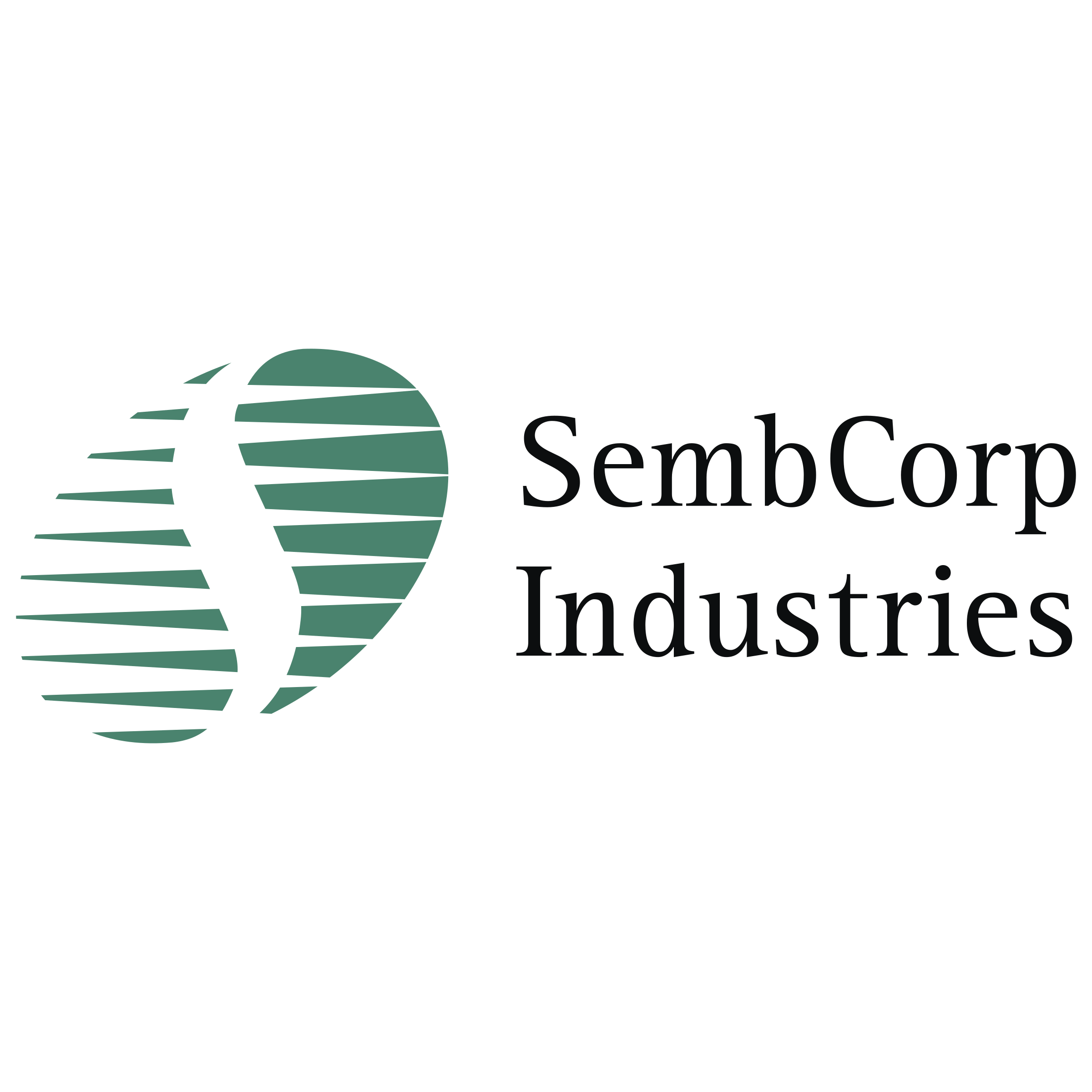 Sembcorp Industries has been of buzz recently as we saw it started to move from the $2.80 level from October onwards. SCI announced the acquisition of 830MW of renewable assets in China through a joint venture with SPIC. With every acquisition, it will come with some fear of fund raising as the company will need funds to proceed with the take over. The good thing is that management ruled out equity fund raising to finance these acquisitions which gave some boost to the share price.
With acquiring of Xingling New energy, this will help with SCI's earnings in the future but all these will take time for the share price to reflect these earnings.
For a more shorter term outlook, we have actually alerted our clients twice over the last month when Sembcorp Industries was just trading at $2.88.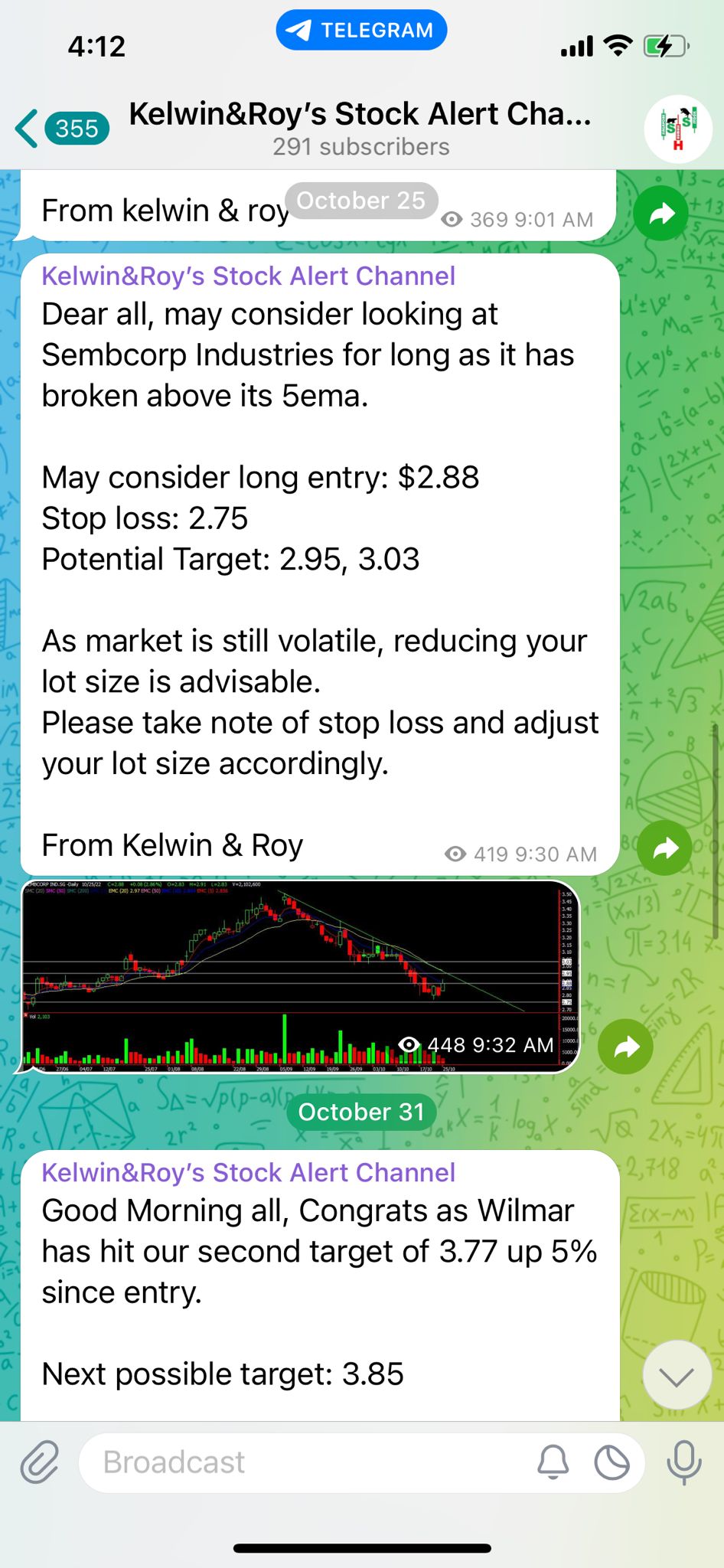 Sembcorp Industries has been very good to us as each time we sent an alert for it, we have hit the upside targets resulting in another profitable trade.
Our recent trade alert just sent out yesterday saw our upside target being hit in just one day! Sembcorp Industries displays a very nice trend and if you are able to catch it, you will be rewarded greatly!
So if you would like to receive such alerts, do CONTACT US  and you'll get back to you as soon! You don't want to miss out another alert.
Yours
Humbly
Kelwin & Roy