19th February, 2023, 8:00 AM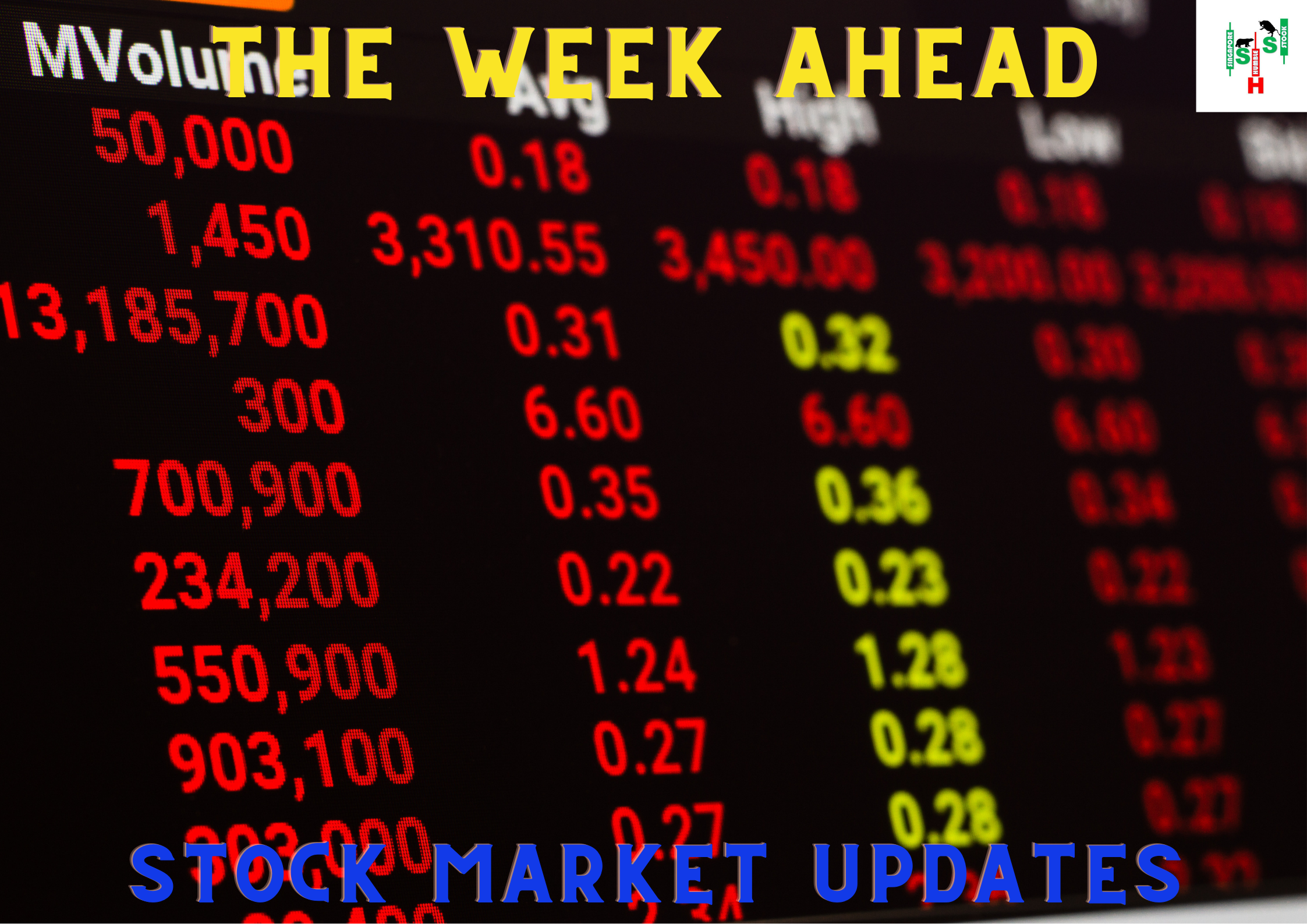 Markets played out towards our downside bias view as concerns about China's spy balloon, inflation numbers all led to market coming off for the week. Adding to the pressure, the 10 year treasury yield is starting to bounce up.
If the 10 year breaks out of the 3.9% we might see markets, especially the Nasdaq pulling back even more. Overall, we might continue to see markets pulling back more in the coming week. So head over to our Facebook to know more about the levels.
STI
STI has also come down to our expected support level at 3271 which we mentioned last week. Ever since hitting that, we saw some bounce but this bounce could be short lived to around 3336 before we see if come back down. Banks continue to lead the direction as we saw DBS leading the initial gains before profit taking set in after its results. UOB, OCBC will be reporting their results this week on 23rd and 24th Feb respectively. We could see another sell down as traders who bought before results might sell after results are released .
HSI
HSI also saw a pullback which we are excited about as this gives us an opportunity to continue to build our position in the Hang Seng. The HSI has pull backed about 8% from its high and we have gone in one batch for our investors. HSI might continue to pullback to close to 20K level which will present any opportunity. The Downtrend resistance line is currently blocking the index from moving higher and once we get a break of that, then we might see the uptrend resuming. Tencent which has been leading the charge for the index has for the first time see it close below the 20ema! This could signal more downside for the markets!
Do head to our Faceboook page https://bit.ly/singaporehumblestockweekahead13feb23 to get more updates on the S&P500 and Nasdaq100.
Yours
Humbly
Kelwin& Roy