26th June, 2022, 4:42 PM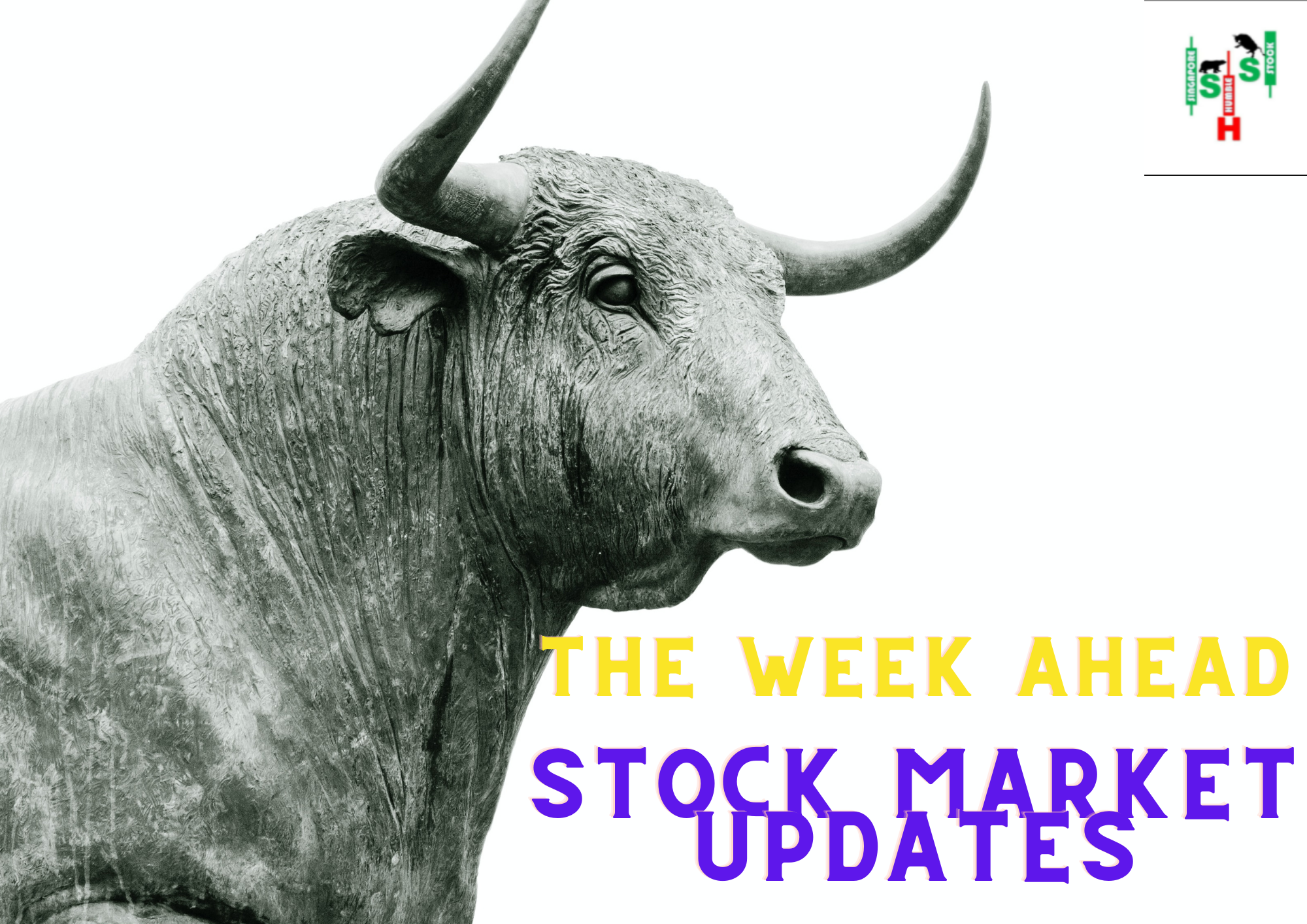 Its the end of the school holidays! We hope you had spend some quality and quantity time with your kids and family. It was an exciting week especially for the Hong Kong market which gained strength and saw very good gains overall. US also saw some positive action towards the end of the week with Nasdaq breaking out from its consolidation. Is the bull finally back? Read on to find out more.
Some things to note, market saw a pullback in commodity prices like oil, palm oil and coal stocks are starting to retreat too. This could give a short term relief rally for the markets but all eyes still on inflation data which will continue to lead the market. The 10 year yield has also retraced which continues to boost markets especially the Nasdaq.
HSI

A very nice rally for the hong kong market as it burst through its 5ema which we mentioned last week. Auto stocks saw a nice jump on govt stimulus which we also spoke about. Many stocks in Hong Kong are displaying strength in which we have seen for the last year and its good to have some focus on the Hong Kong market. As for the week, we are looking for more upside to around 22397 which is around the horizontal resistance. HKEX , Xiaomi are also looking good for next week. Remember once again if you're trading or investing in HK markets as your approach to the market would be very different. As for investors, we have mentioned quite a few times to slowly average in due to our bullish view on it whereas for trading we'll need a bullish momentum for it.
STI 

STI has also rebound off our support line which we drawn last week but the rebound we saw wasn't anything strong as predicted. It came to the downtrend line and started hovering around it. For the week, we might see a move up towards 3146 area which is also around the 20ema. Wilmar is one stock we're looking at with interest! Reits for investment has also shown strength through the week which we have informed our clients!
The week is shaping up to be a better one so be alert and make good use of it!
Head over to our facebook for more updates on S&P500 and Nasdaq for the potential levels we are looking at.
Yours
Humbly
Kelwin & Roy