18th September, 2022, 4:30 PM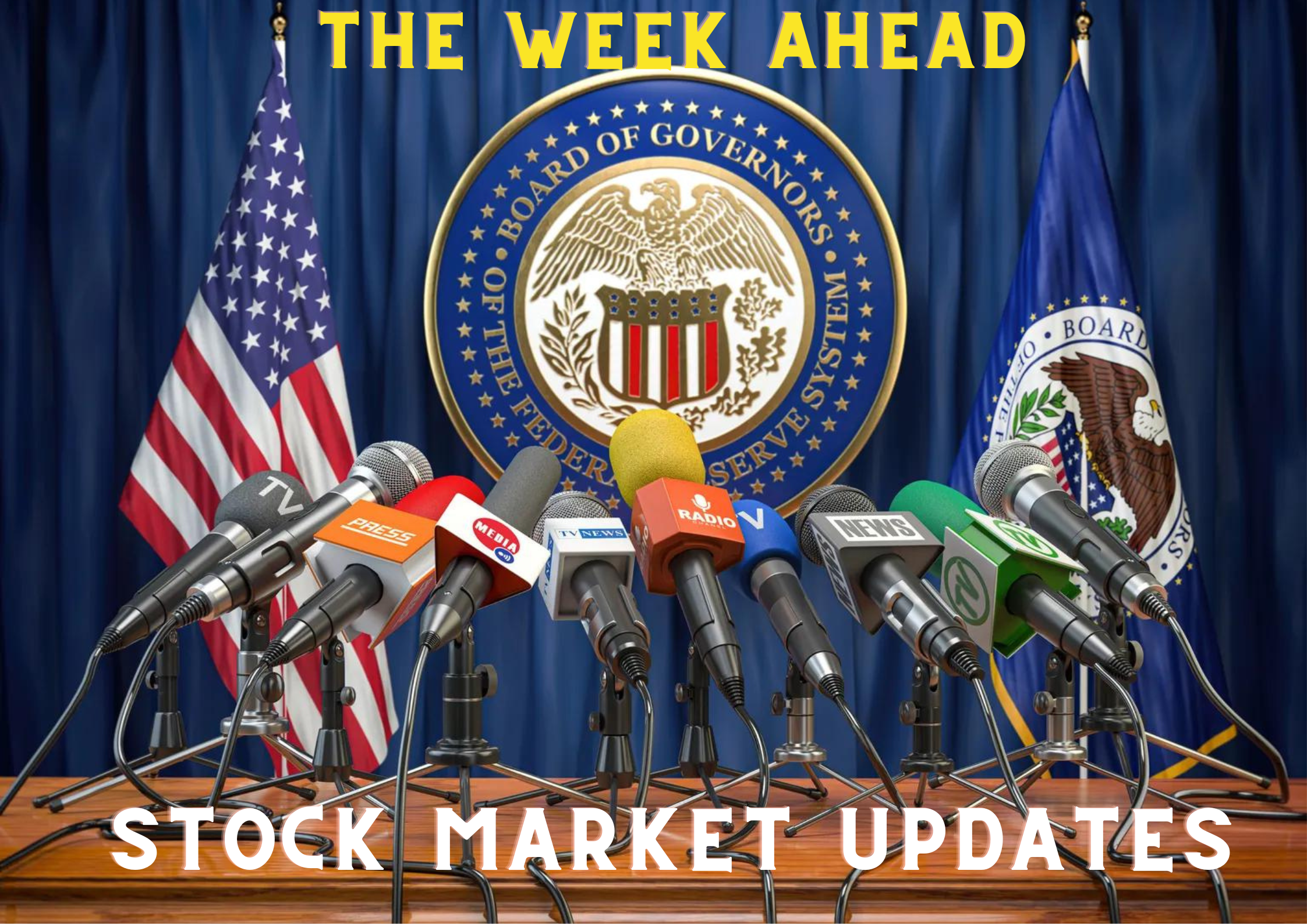 Another big week ahead as the Fed meets to decide on the interest rate. Fed will be meeting 20-21st Sept (Wed) and their announcement will be made 2am Thursday local time. Market is pricing in 0.75% hike anything more could results in another sell off. 1% might be possible after last week's CPI data so don't be surprise. What's important is also their outlook, as market is also pricing in another 0.5% hike each for next two upcoming meeting in Nov and Dec. A more aggressive stand will also meet with more selling. As mentioned last week, whenever there is big data we would want to be more cautious as we don't want to anticipate or take a HERO or ZERO approach to the markets.
STI

STI did see a rebound last week to our target of 3297 but as CPI data came out higher than expected, we saw markets sell off and that negative sentiment did affect our local markets too. A further pullback might be expected as market gets ready for the upcoming Fed meeting. Immediate support at the 20ema or 3249. Further downside might be to 3200. Remaining light before Fed's decision as once again opportunity can be found after Fed's meeting.
HSI
Unable to sustain its break above the downtrend resistance line, we see that HSI continues to slide and the next support level is at 18414. A slew of good news with tencent and netease gaining approval for their games couldn't bring them up but saw more downside instead, Markets could still drift lower to our support before any temporary rebound. Looking forward to the upcoming meeting in Oct for further catalyst.
Do head over to our Facebook page for more updates on S&P500 and where it might head after the massive sell down. Updates for Nasdaq is also over there.
Yours
Humbly
Kelwin & Roy