2nd October, 2022, 10:42 PM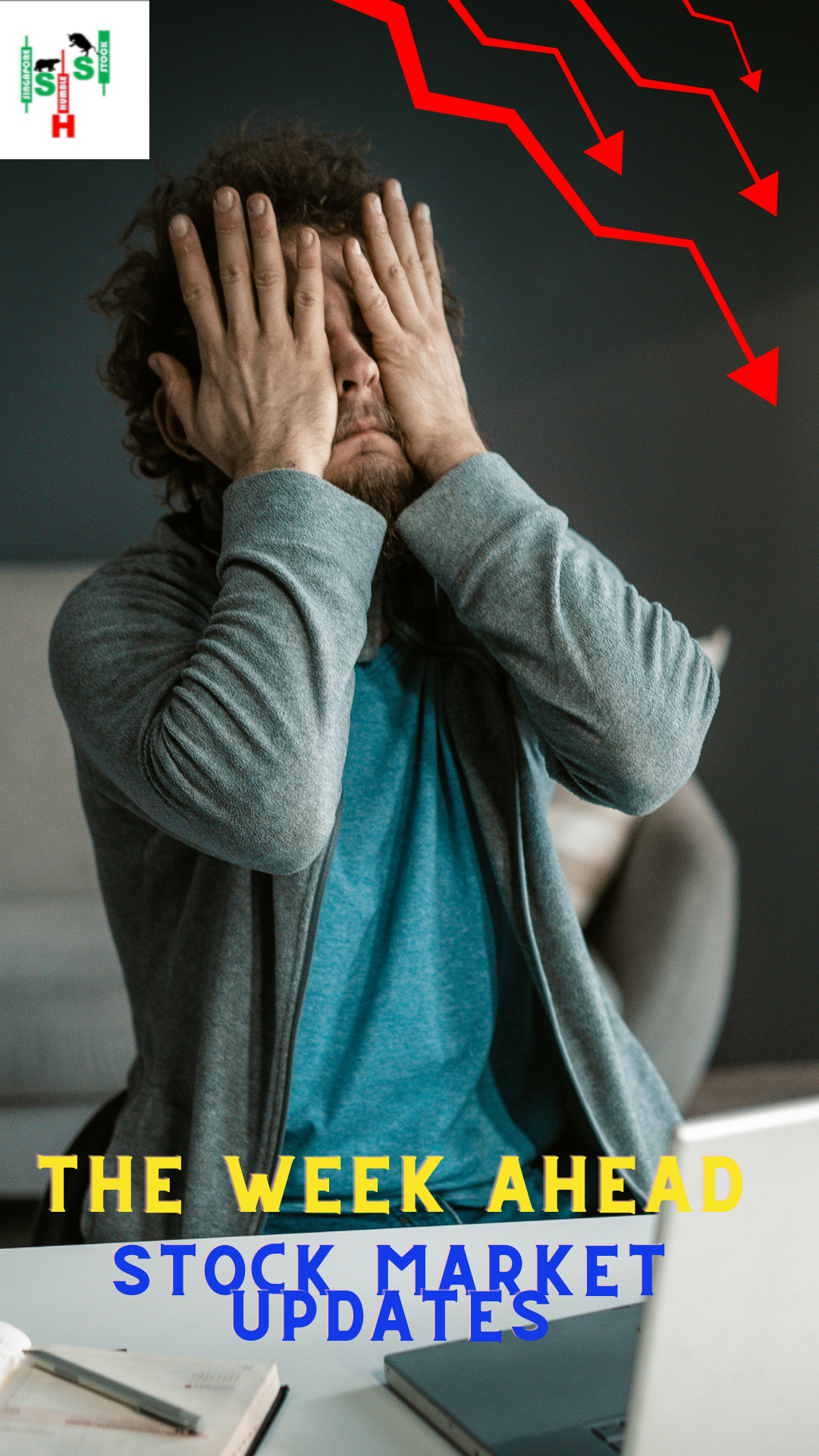 Dow closes worst September in 20 years and stocks plunge as bear market intensifies. For those in the bear camp, you'll probably be rejoicing as markets breaks June low with not much recovery in sight. The Fed's preferred gauge of inflation the PCE  is the broadest indicator of where prices are heading as it adjusts for consumer behavior. It showed signs of acceleration last week which caused more sell down. The S&P 500 tried its best to hold the 3600 support but gave way at the later part of the trading day. We might see more downside for the coming week as trader would pile on their shorts when the key support is broken. It's about 2 more weeks before the CPI data for Sept is released and once again markets will look to this data for clue of inflation numbers. Overall, we're waiting for a rebound rather than shorting now.

Pullback was very much expected as Reits and banks were sold down during the week due to raising interest rates. The Straits Times Index came off after it broke down from out downtrend line we drew and more than expected as stocks took a hit with renewed fear of raising inflation. For this week, STI might try to consolidate around the 3100 area before any moves. A week's consolidation is healthy for us.
HSI
HSI still continuing its march down as market looks ahead to the CCP meeting coming this month. All eyes on that and Xi's future plan for China with regards to Covid.  On October 1, China celebrates its 73rd National Day, commemorating the founding of the People's Republic of China. National Day also marks the beginning of the week-long holiday known as Golden Week. Due to Covid19 restriction, this has caused quite a bit of chaos as travelers try to make their way home. For this week, HK side might be slightly muted as China is closed for the week and HK will have a public holiday on 4th Oct. A zoom out for HSI to Oct 2021 might give some support for the HSI around 16800 level. We could see HSI slowly drift down to this level before CCP meeting.
Do head over to our Facebook page for more updates on S&P500 and where it might head after the massive sell down. Updates for Nasdaq is also over there.
Yours
Humbly
Kelwin & Roy