4th September, 2022, 2:19 PM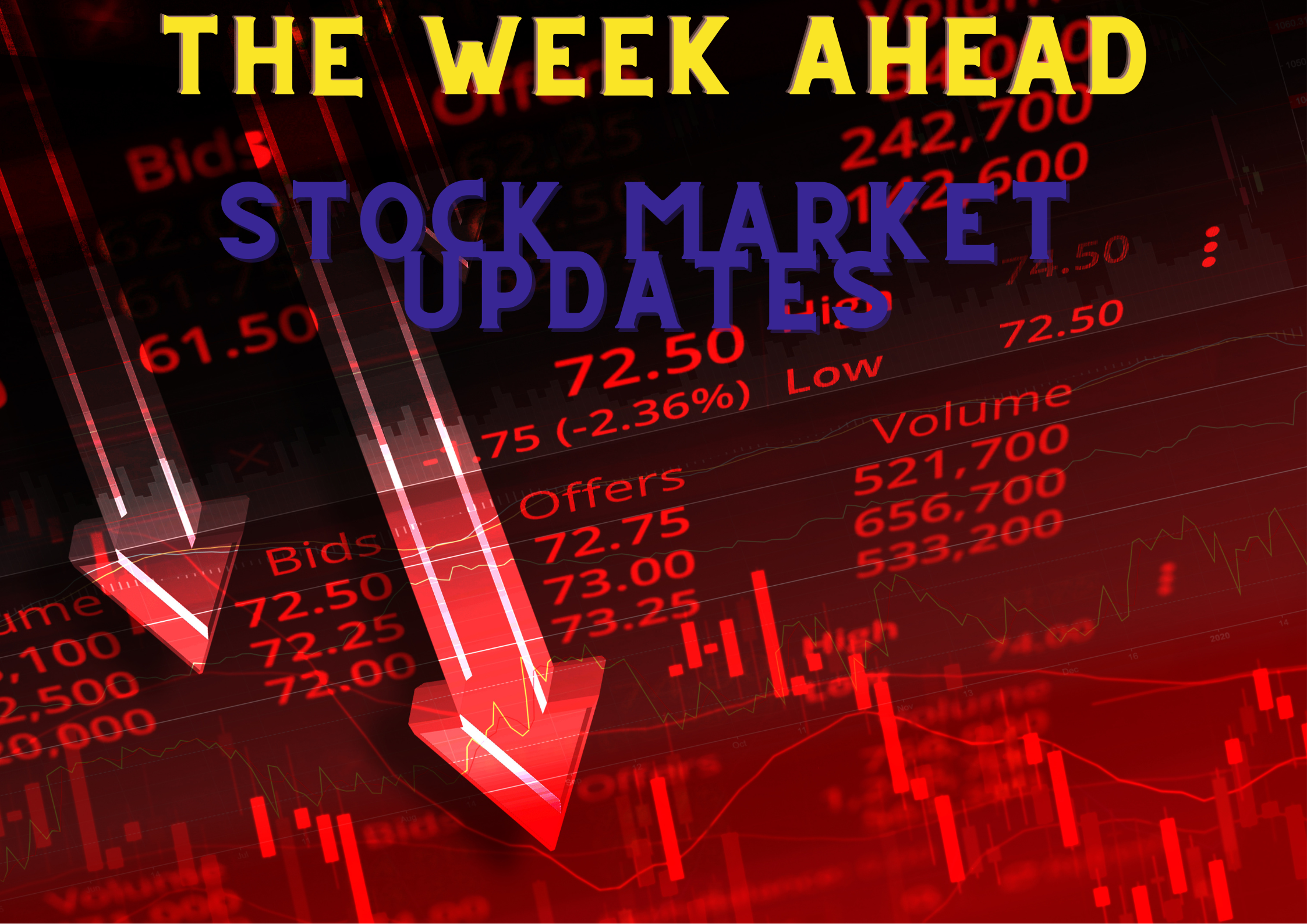 Its been another brutal week for US with no end in selling. Ever since our post last week market still can't find any strength and with ever rally it comes with fierce selling and with quantitative tightening doubling at the start of Sept. Markets will continue to look at inflation data and if there's any surprises. Market will most likely sell off again.
STI

STI also slowly drifting down to our target, it has been trying to resist the selling and putting up a strong fight despite all the negative sentiments surrounding it. More downside would be better to clear out weaker hands so that a rebound can come in.  3180 level would be the first level we're watching for. Also, despite that we seen stocks like raffles medical, ifast all moving up. So there are still gems to look out for during this period.
HSI

HSI has pulled back to our support level of 19500 but it looks like more downside is ahead was BEARSIH action for Wednesday candle was spotted.  Warren Buffet's sale of BYD also caused some rattle in the markets as investors dialed back on buying. We are likely to see HSI to 18800 level as market can't rally despite some good news for the China market. Looking for more pullback before deciding on the next move.
Do head over to our Facebook page for more updates on S&P500 and where it might head after the massive sell down. Updates for Nasdaq is also over there.
Yours
Humbly
Kelwin & Roy