25th June, 2017, 11:43 PM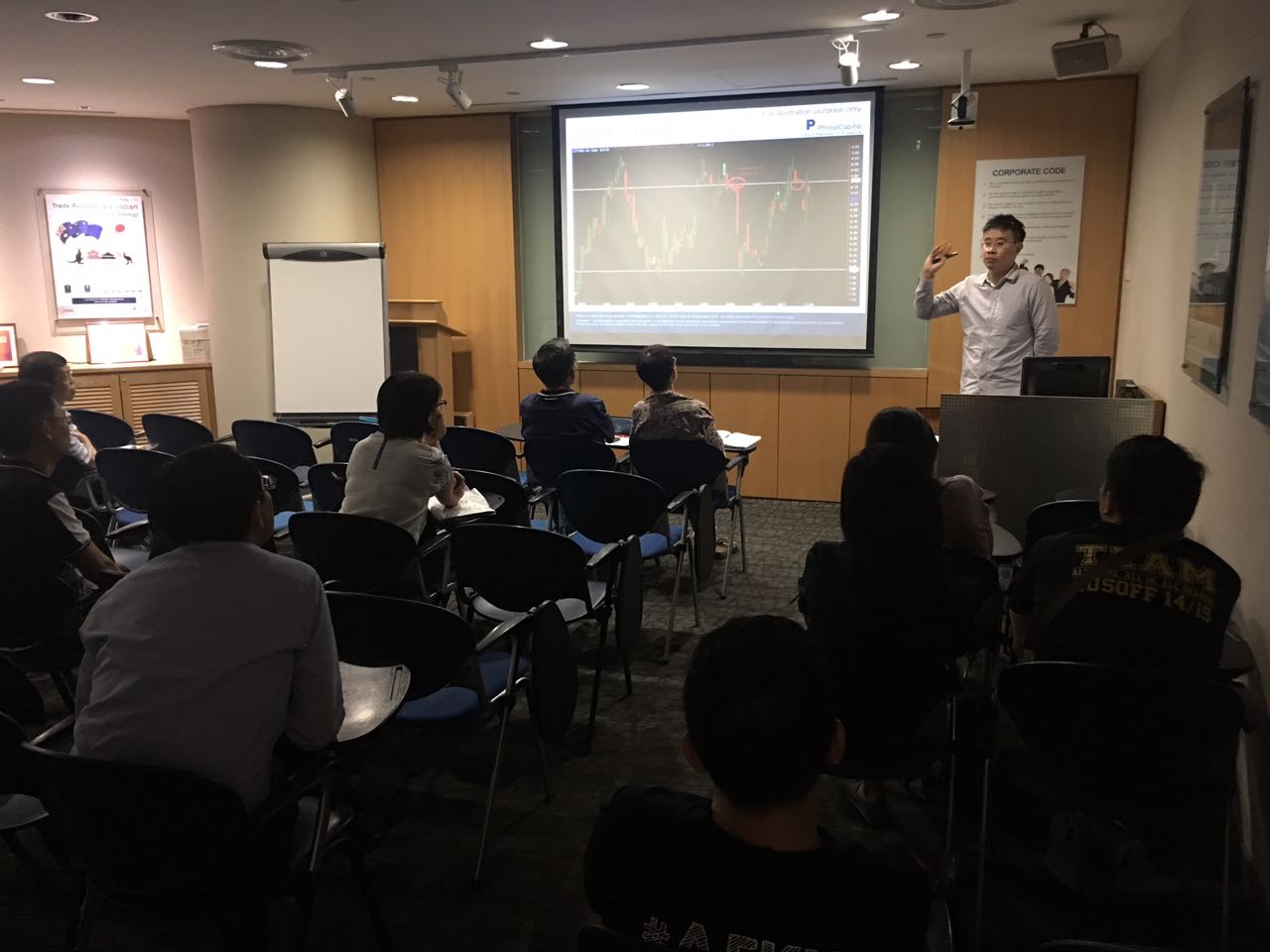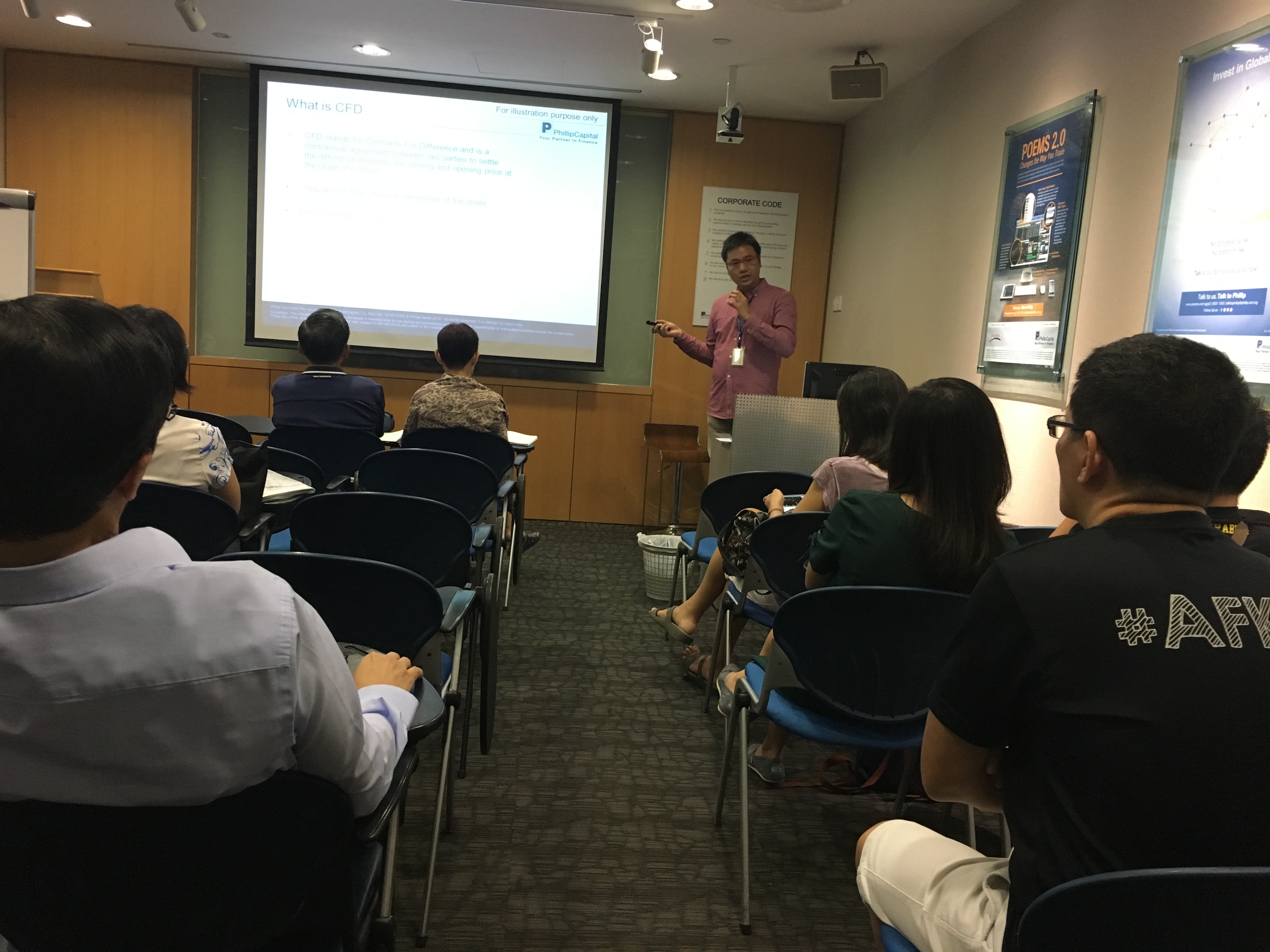 We'll like to thank those who made time to come down for our workshop and we hoped that you all took home some valuable lessons.
We'll be organizing another one soon so do stay tune in case you missed the first one.
Some have been asking us why there was no updates recently and that is because we're working hard on our upcoming market outlook and sharing engagement for our clients this coming thursday.
Focusing our attention on that for now.
Our local market will be closed on Monday ( 26th June) .
We like to take this time to wish our Muslim friends Selamat Hari Raya Aidilfitri. Have a restful Monday.
Yours
Humbly
Kelwin&Roy