26th May, 2023, 2:18 PM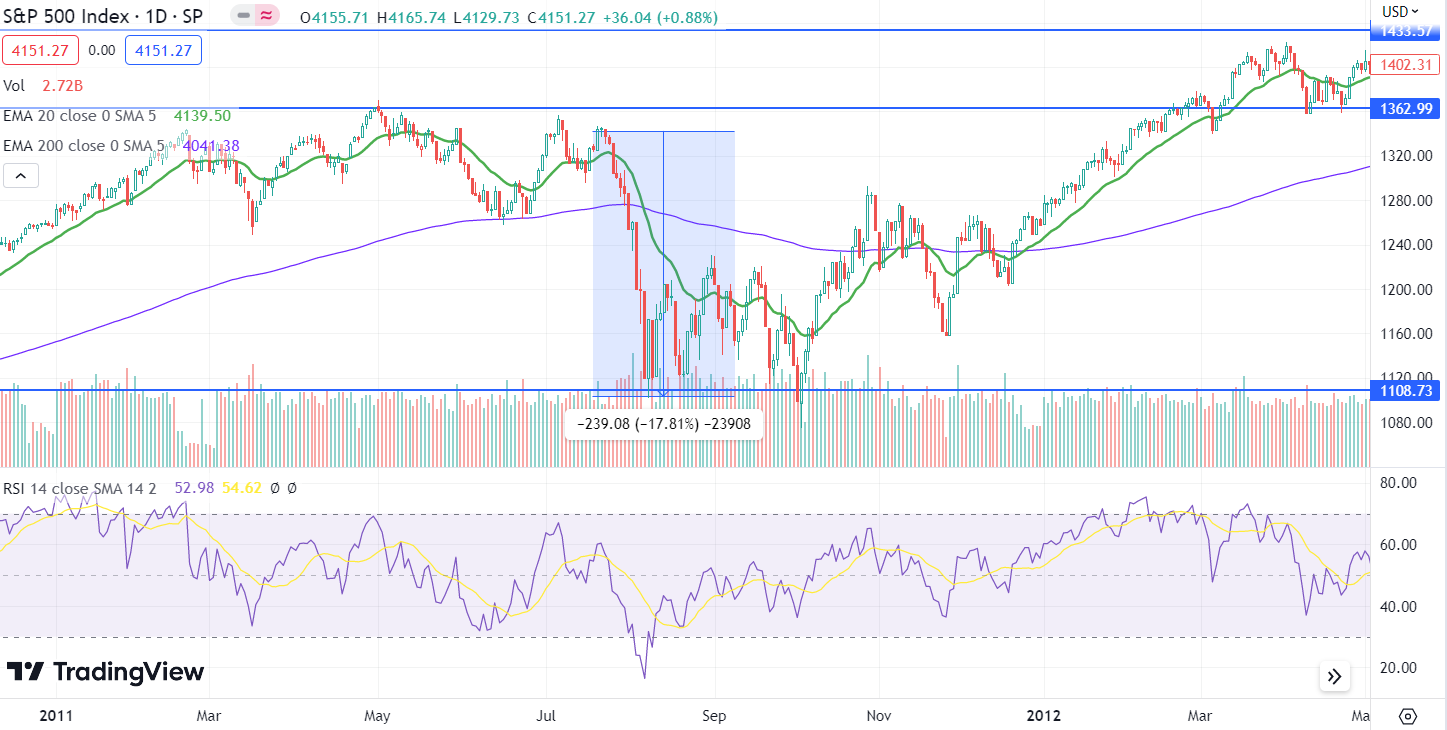 Chart Source: Tradingview.com
Debt Ceiling is the talk of the town these days and markets seem to be moving in tandem with news concerning the negotiation of the debt ceiling.
THIS IS the 😱 🫣MOST WORRYING THING that could come out from the debt ceiling drama and ITS NOT the government shutting down!
It happened back in Aug 2011 and the markets came off around 15% .
Will it happen again this time and what to do and how to prepare yourself IF IT happens? 🤔
We'll talk more about it during our webinar next Wed at 8pm. ⬇️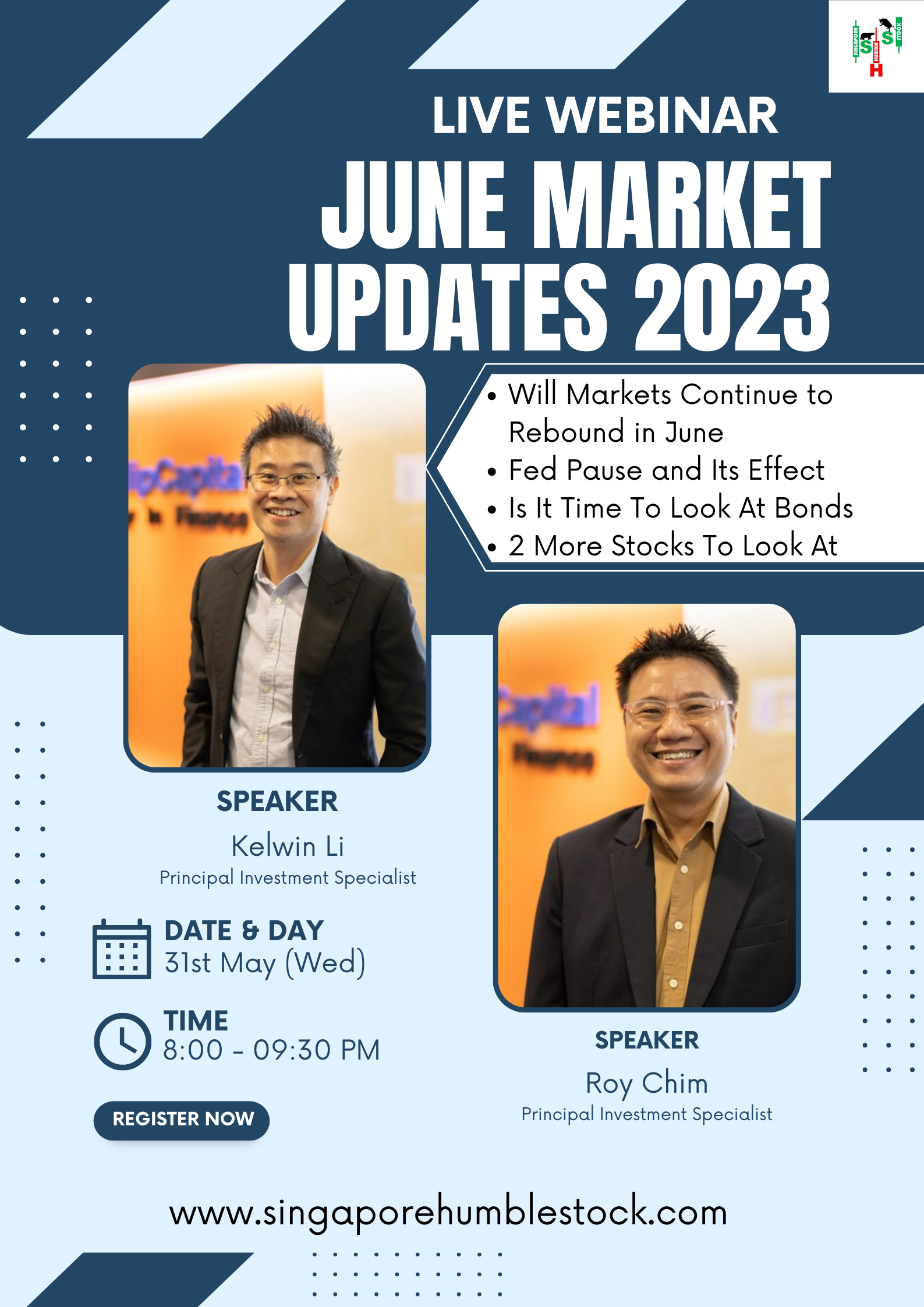 Link below to register :
https://bit.ly/SHSjunewebinar
From Kelwin & Roy