15th November, 2022, 7:33 PM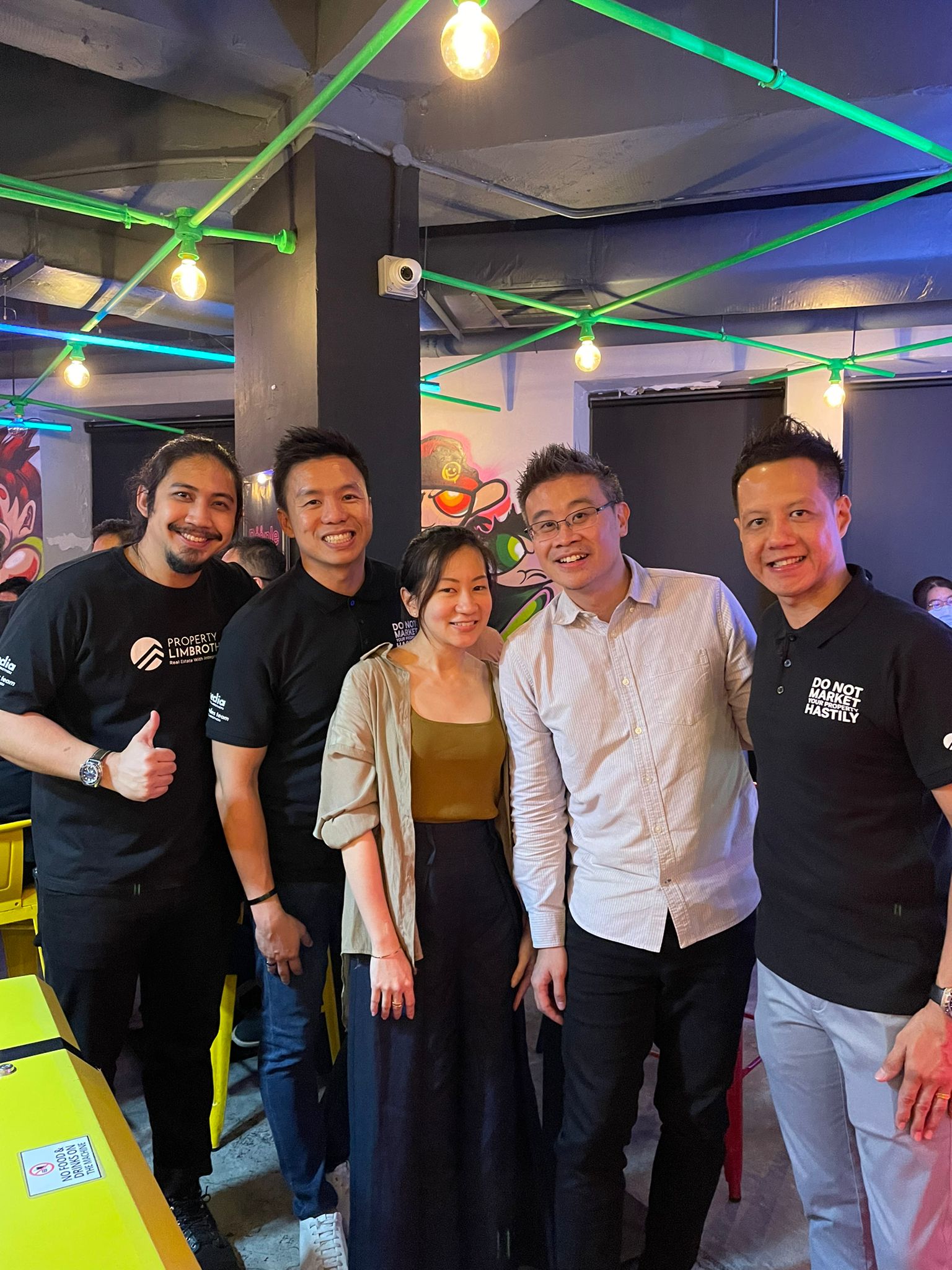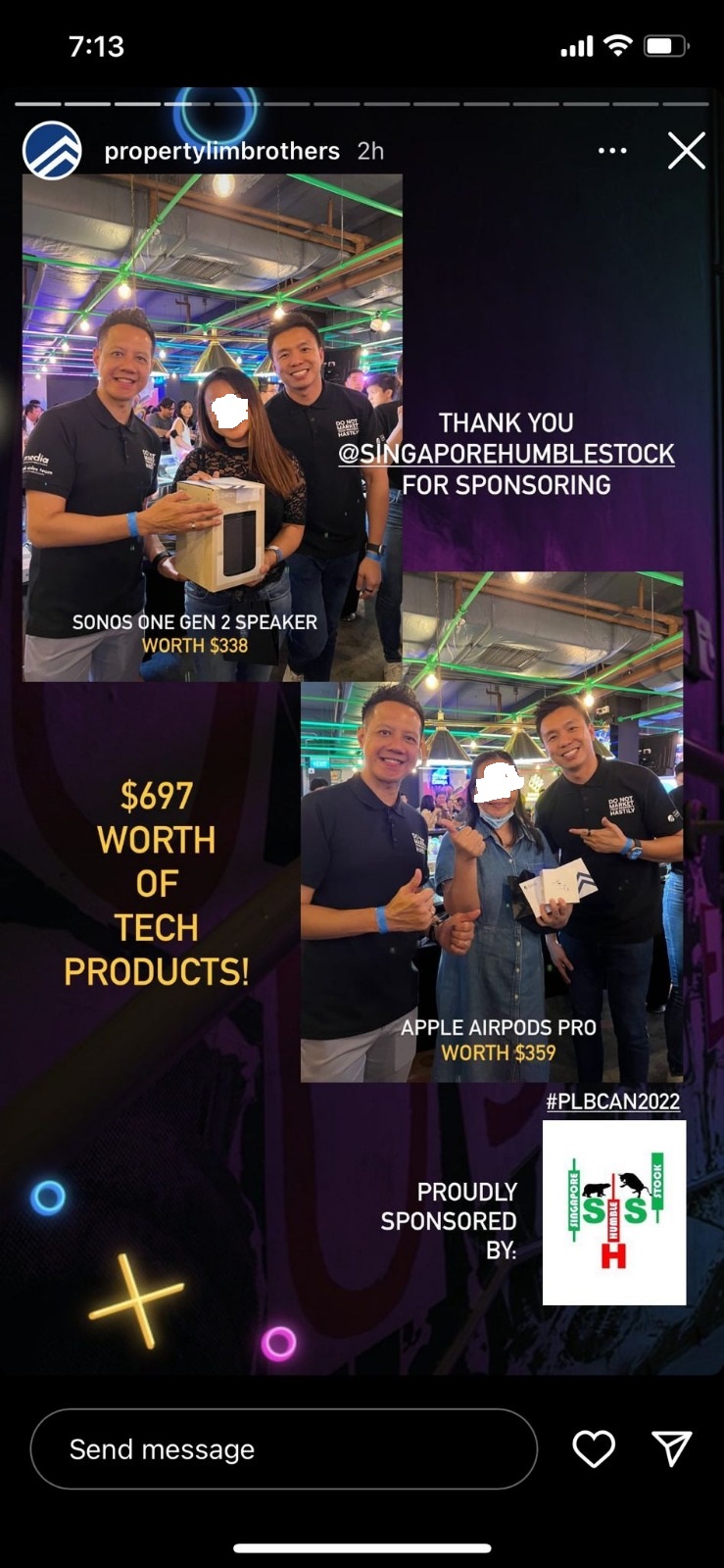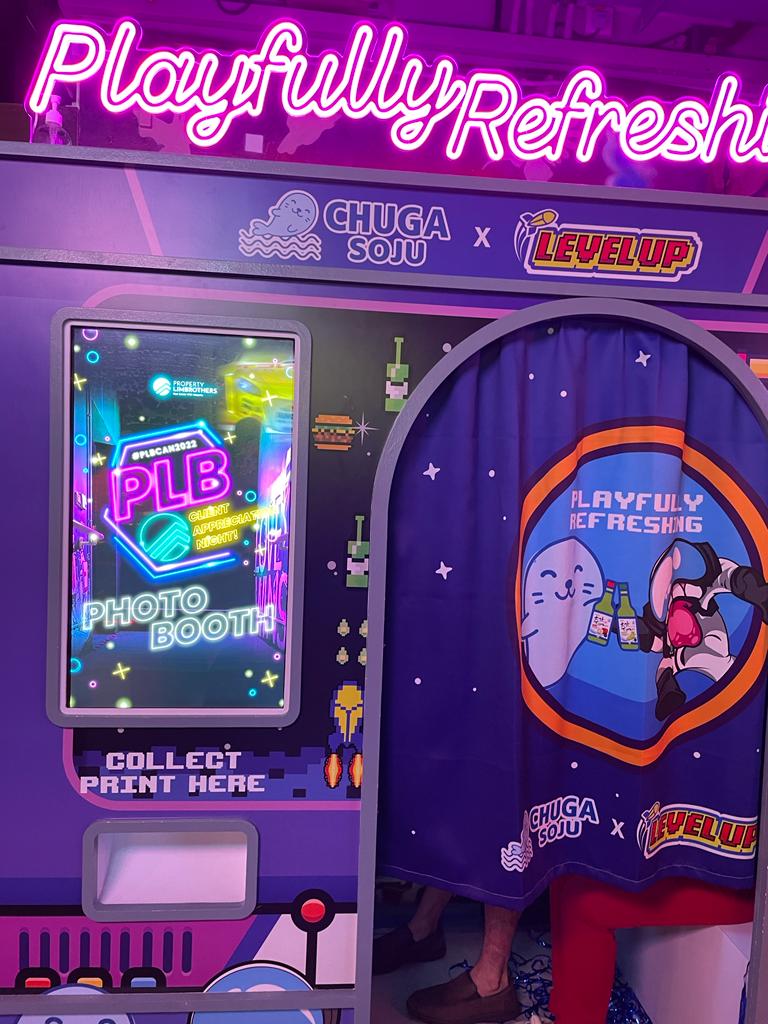 It was such a blast being at the inaugural PropertyLimBrothers appreciation event! It was a good year of collab and we look forward to more with them.
Congrats once again PropertyLimBrothers on your success, breathing life into properties and sticking to your core values of real estate with integrity.
Yours
Humbly
Kelwin & Roy