30th October, 2022, 2:48 PM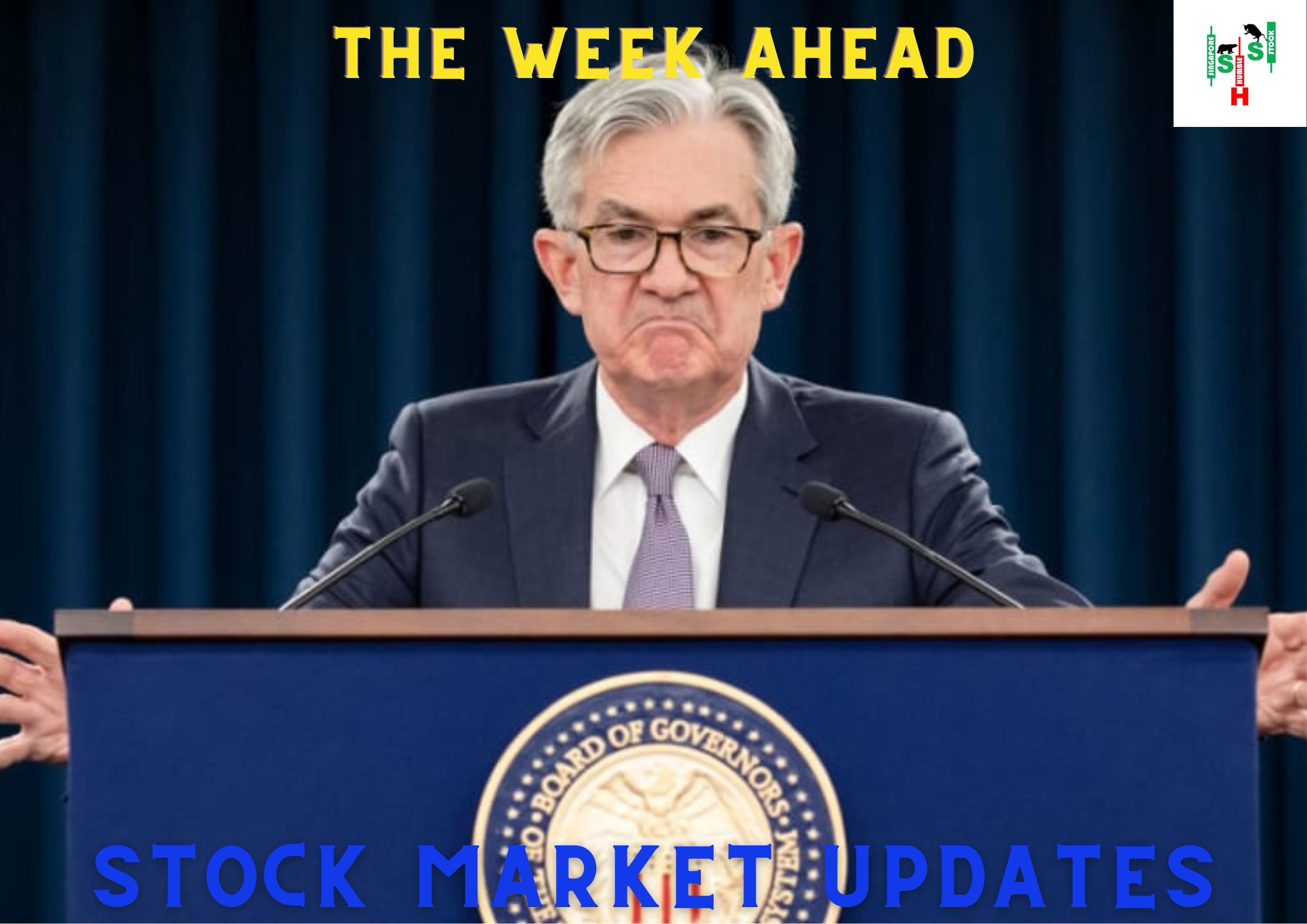 US markets had a good showing as expected. We have been giving updates about the potential rebound for the US and it has hit our initial target of 3850 for the S&P500. Despite the weakness in tech stocks due to earnings, we still saw S&P finishing the week up by over 3% a very nice rebound.
For this week, all eyes will be on Fed's rate hike of 0.75% which is pretty much priced in BUT what market will be looking out for would be Fed's willingness to slow the rate hike and or start cutting it back sooner than later. As market has rebound a fair bit, any aggressive speech by the Fed might send market down once again. But a friendlier and less aggressive stand by the Fed might give market more legs to move up. The PCE data released on Friday saw inflation at a high level but at least its not increasing at a fast pace.
As usual, taking some profit ahead of such key event is prudent. One shouldn't be betting on either direction as this is pure gamble as to what the Fed might do. We rather wait and act accordingly.
STI
As mentioned, not shorting for the STI as its already quite depressed as we saw the Straits Times Index having some rebound. Banks were the main driver as UOB came out with better than expected results. In fact, the STI broke above the short term downtrend line signaling more upside in the coming week. Currently resisted at the 20ema, we might see the STI testing 3090 then 3124 very soon. Keeping an eye on the Fed's meeting to also give direction.
HSI
No end in sight for selling in HK as Xi's absolute's power gave no confidence to the market. No relaxation on Covid zero policy gave rise to more selling. How long can China keep this up? Its hard to tell but with not much positive news flow coming out, our weightage on China has reduced and focusing more on US and Singapore. Until we see some positive news flow and an overall change in China's stand, every bounce is a short!
US is getting exciting and you don't want to miss out another potential rebound. So do head over to our facebook to check out our views and updates.
Yours
Humbly
Kelwin & Roy