23rd October, 2022, 4:22 PM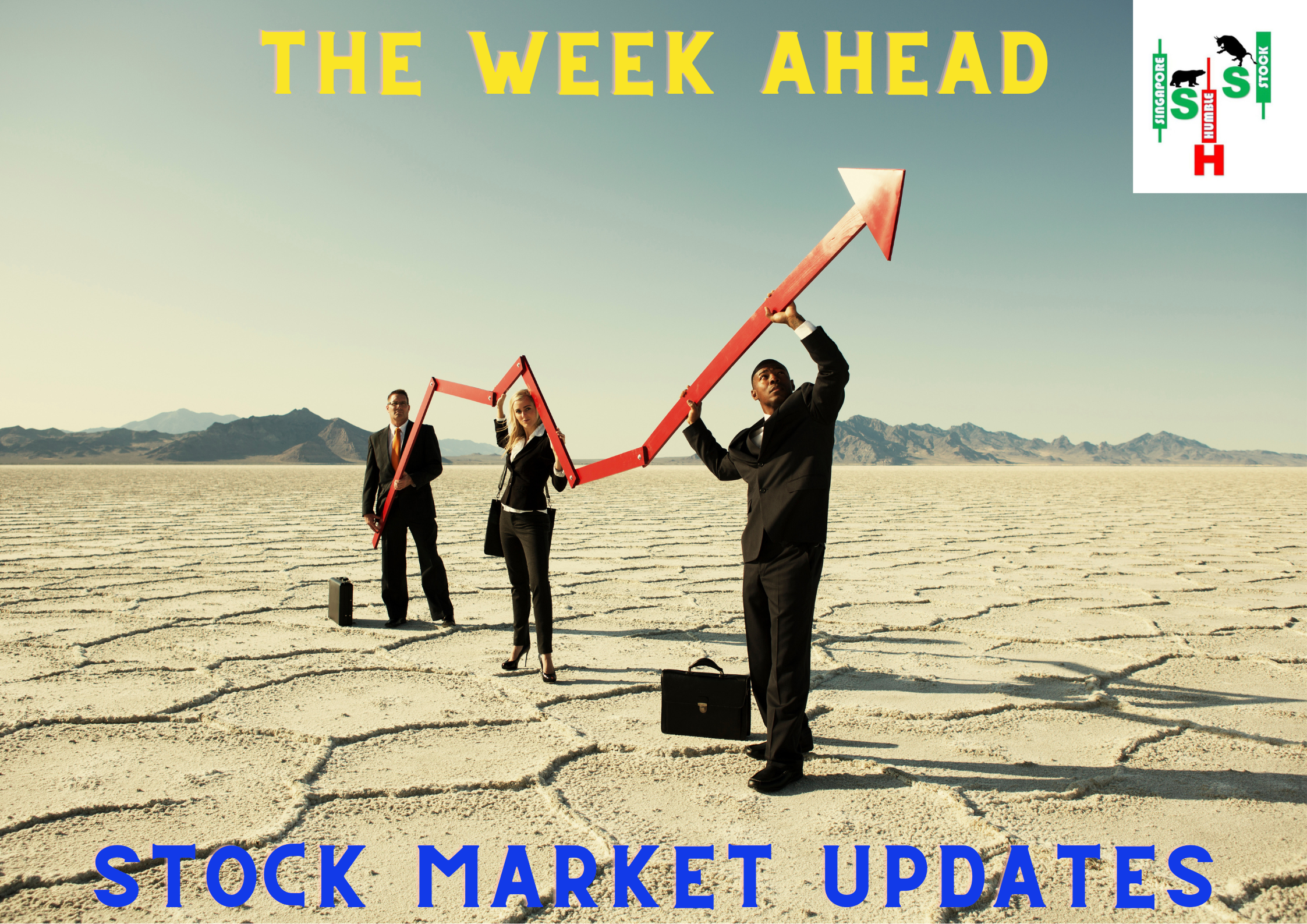 Do note that Singapore market will be closed on Monday (24th Oct) for Deepavali holiday. It will resume trading on 25th Oct Tuesday.
Meanwhile, US market finally had a good close on Friday after a volatile week. S&P500 managed to break and stay above the 3700 level which we might see more upside in the coming week. Big Tech companies are also reporting this week with Alphabet kicking it off on Tuesday, Microsoft, Meta on Wednesday and Apple , Amazon on Thursday which could help boost the Nasdaq.
Its about a week more before Fed meet to increase rate, so we're taking this week to play a rebound before going light once again. The 10 year yield also saw some retracement but still above 4%
As for China, nothing very exciting came out from China after a week long of meeting only that the former President Hu Jintao was unceremoniously removed from the closing speech. Market was disappointed as we saw some sell down in the HSI and China A50. As expectations are all priced in, we might now see some rebound in the coming week.
STI

STI went below our downside target of 3000 and its a bit too late to short now before any meaningful rebound. We saw some palm oil stocks having a good rebound especially First Resources. A good 10% upside for this rebound gave a good boost to the morale. For the STI, the downside could be till around 2900 after which we might be rebound. As mentioned, a bit too late for shorts. Looking for rebound instead before shorting.
HSI

Same thing, the hang seng index also saw some downside to 16200 level, in line with our downside target, we are looking at the 16k level to hold before deciding on any long position. CCP meeting has ended and President Xi has sealed his power for another term and with no end in Covid lockdown any bounce from the China market would be met with selling. For now, more short term trading while waiting for bigger news to flow out of China. Focusing more on US for now.
Do head over to our Facebook page for more updates on S&P500 and Nasdaq.
Yours
Humbly
Kelwin & Roy