10th July, 2022, 4:14 PM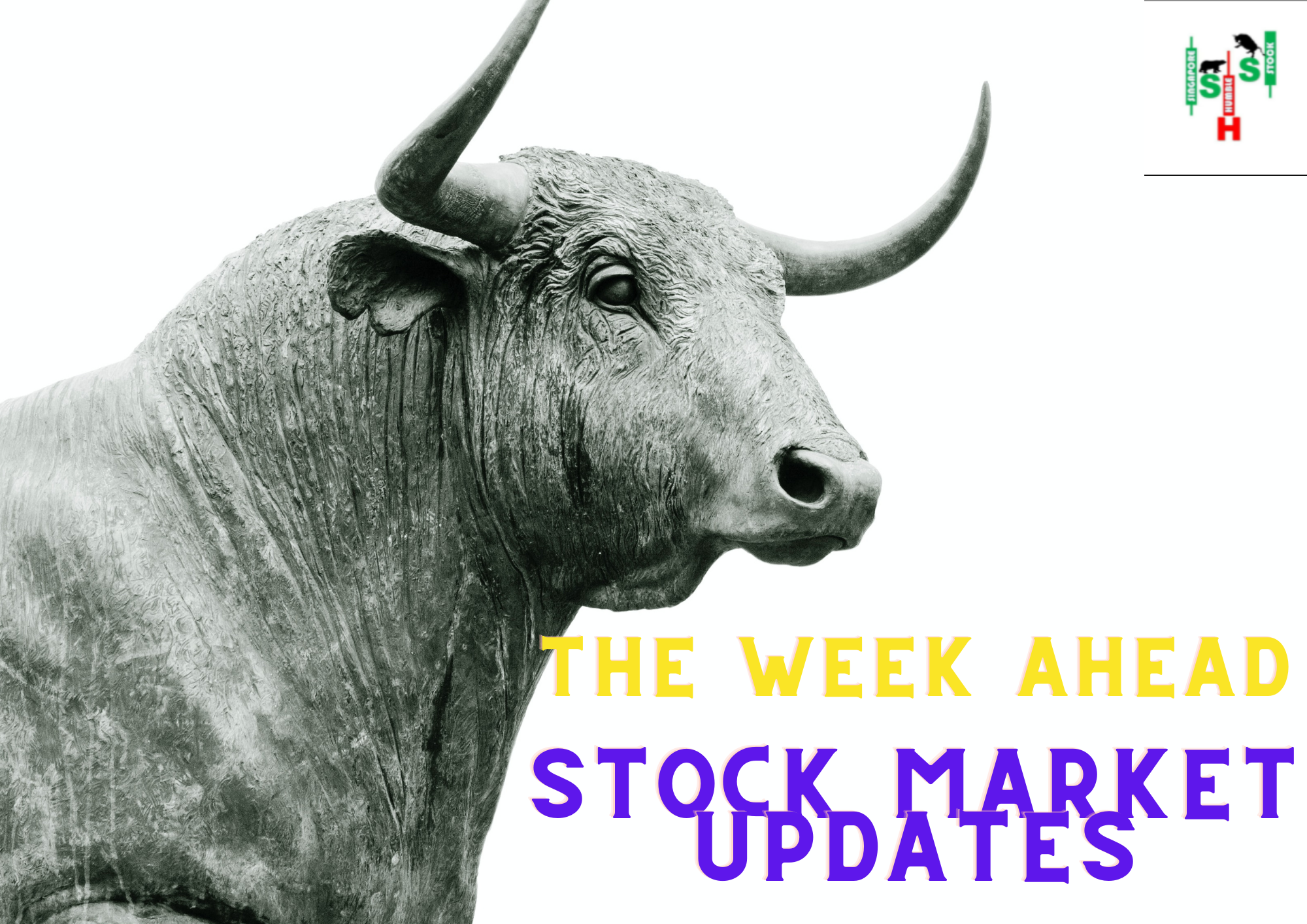 We like to take this time to wish our Muslim friends a Selamat Hari Raya Haji! Hope  you'll have a blessed time with friends and family.
Us Core consumer price index will be coming out this Wednesday and eyes will be on inflation data once again. US had a relatively strong rebound for the week and is approaching resistance. If inflation manages to ease off and not go crazy then we might see some more rebound. Markets are expected to remain volatile so traders got to put their best foot forward for the week!
HSI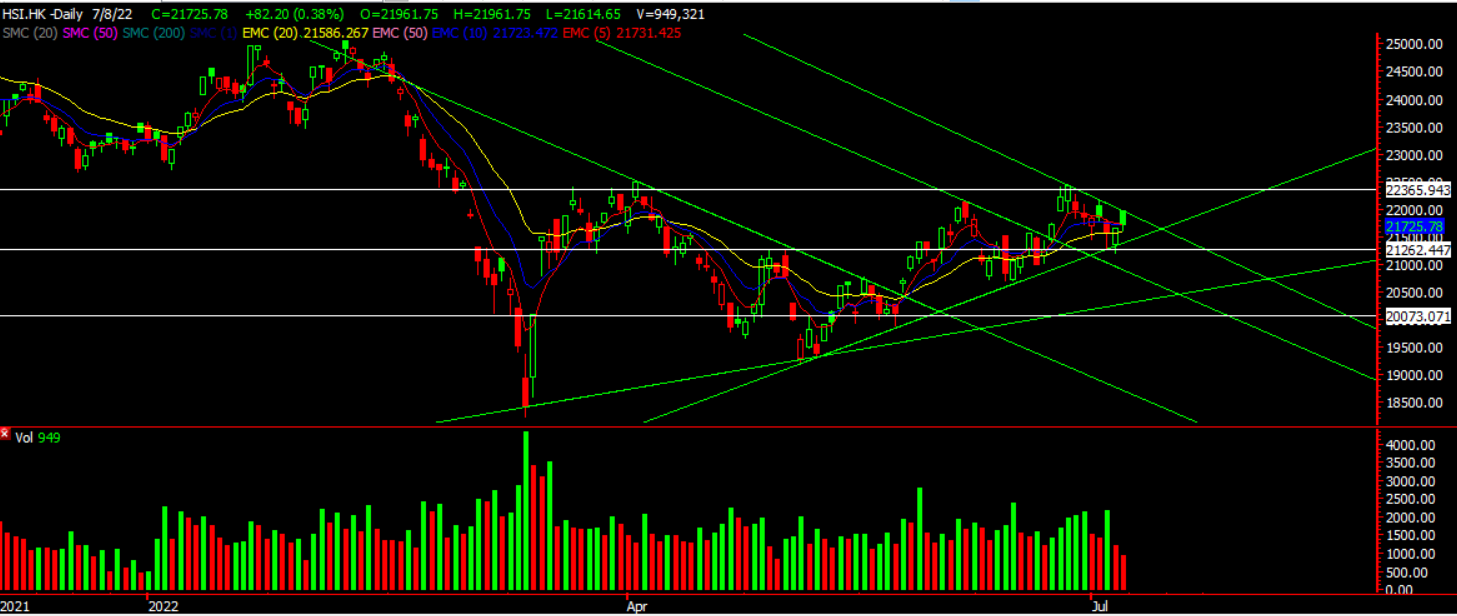 As previously mentioned HK pulled to our first support at the around horizontal support and also around the 20ema. It started to have some rebound and for this week we might see HK breaking that very short term downtrend line resistance. We're looking for a re-test of 22365 for this week with HK gaining strength. Some major tech stocks like Tencent is also looking on the upside. We continue to remain bullish on HK markets.
STI
Singapore markets will be closed on Monday due to Hari Raya Haji and will resume trading on Tuesday. Meanwhile our markets continues to be in a range currently trading near the upper resistance range of around 3131. STI might attempt to break that resistance this week but take note of the volume for a more convincing break. SATS is on our radar as this stock is showing some resilient.
Head over to our facebook for more updates on S&P500 and Nasdaq for the potential levels we are looking at.
Yours
Humbly
Kelwin & Roy