11th September, 2022, 3:44 PM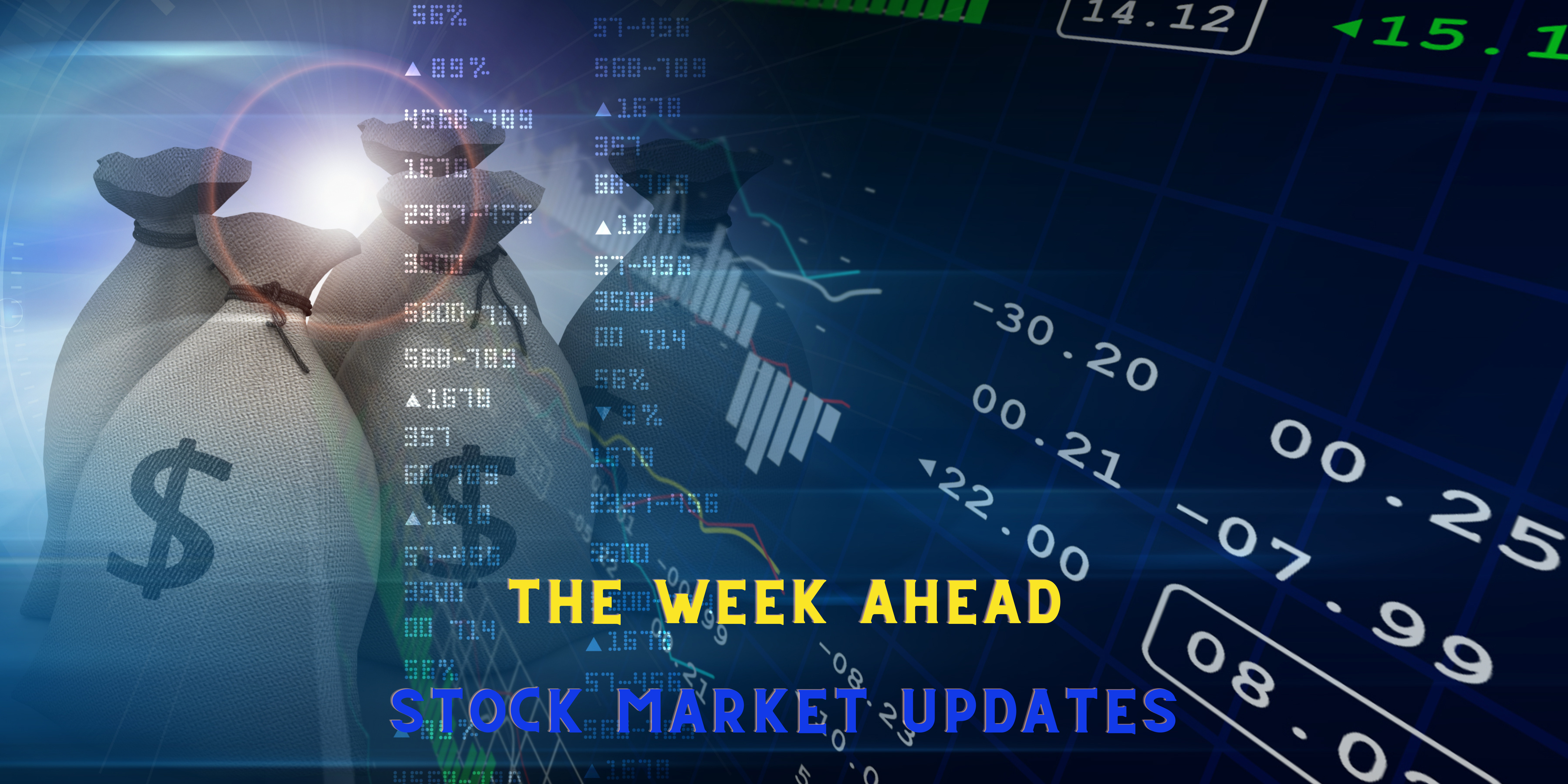 Markets started off weak but regained some grounds towards the end of the week as bargain hunting started to come in. The KEY DATA to look out for this week would be inflation data! CPI data for Aug coming out this Tuesday night. If inflation remains high and over what market is expecting of 8.1% then we'll probably meet with selling once again. As markets saw a rebound, disappointing data would result in another round of selling.
STI

A rebound came in slightly faster than expected as STI was pulling back very close to our 1st target. It broke the immediate downtrend line and rebound. First rebound target is 3297. Banks are leading the rebound with DBS being the leader this round. SIA is also looking good for a rebound.
HSI

HSI reached our downside target of 18800 and started to show some strength rebounding off the support. It is currently resisted at the downtrend line and breaking above that then we might see more rebound to 20k. The biggest overhanging resistance would be China's zero covid policy causing lockdowns and economic disruptions. The CCP is meeting in Oct which hopefully might shed some light on its covid's policy if not market will be hard to move. Also, CPI coming out this week could put a brakes to the rebound so we got to watch that closely.
Do head over to our Facebook page for more updates on S&P500 and where it might head after the massive sell down. Updates for Nasdaq is also over there.
Yours
Humbly
Kelwin & Roy