31st March, 2018, 10:41 PM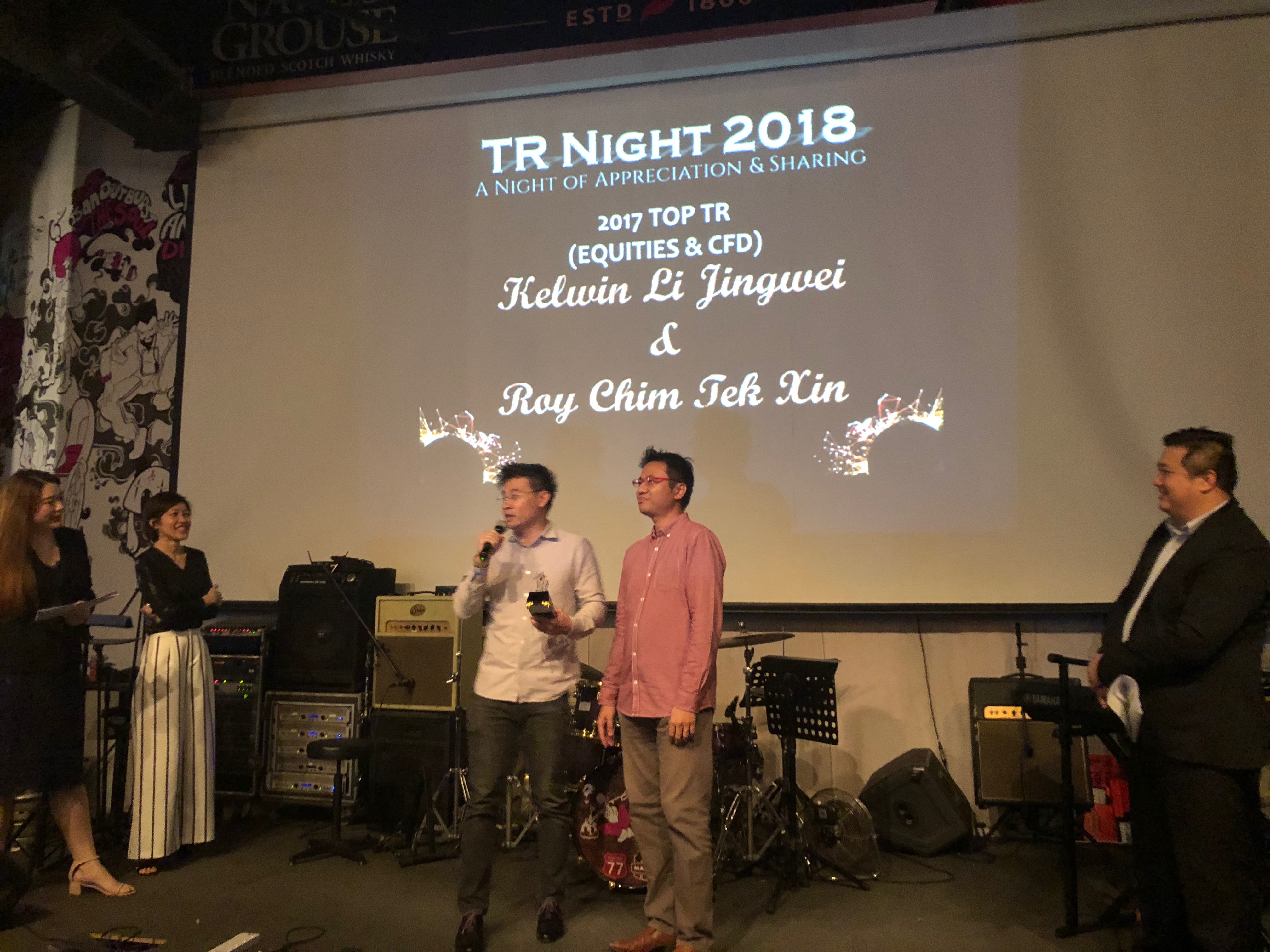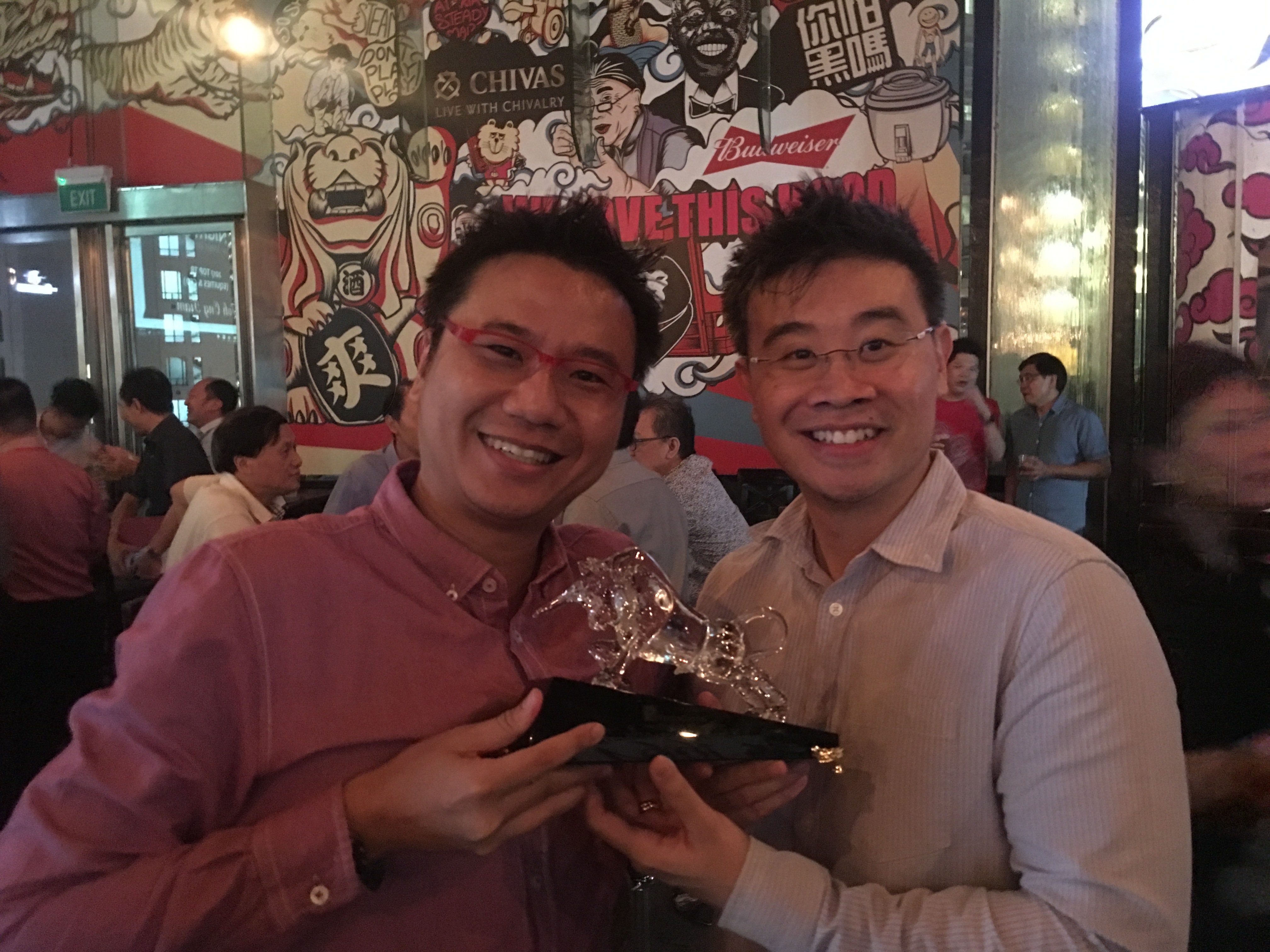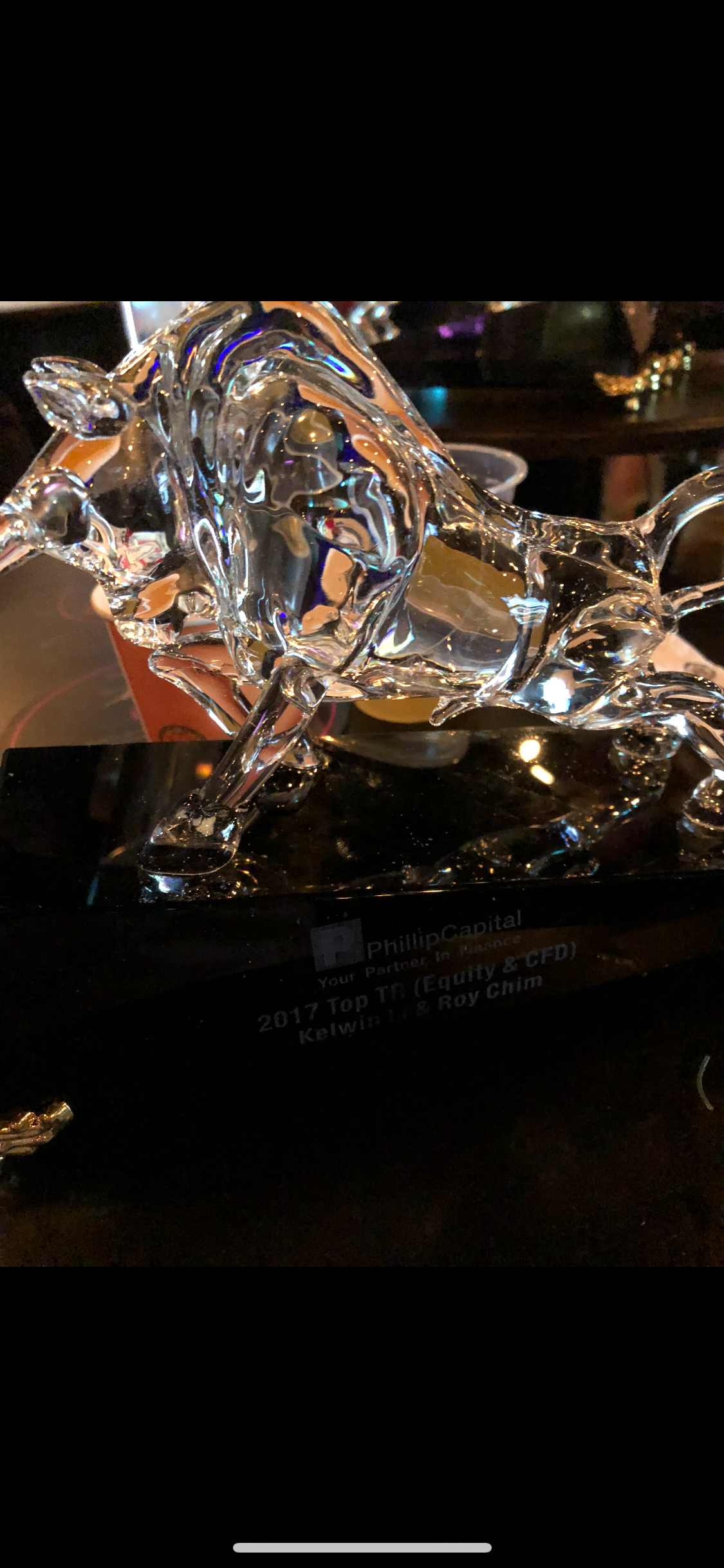 We recently attended our company's annual TR (trading representative) night 2018, a time where the company's trading representatives gather together not only to celebrate their achievements but to let their hair down. As the saying goes, all work and no play makes jack a dull boy.
We are humbled that we managed to clinch the Poems Top10 Trading Rep in the Equity&CFD for 2017 award.
We would like to extend our heartfelt gratitude to our clients for their unwavering support and also to our families who took on the extra duties as we were out conducting our seminars.
We are honoured to have clinched this award for the second year running and will continue to strive even harder to bring our clients timely trade analysis and top notch service.
Our core focus still remains in delivering superior service and timely market analysis to our clients.
We hope to have you on board and feel the difference of having a Team of Top Tier Remisiers supporting you through your trading/investing journey.
If you are interested to take action then Click HERE.
We got a team of Top Tier Remisiers  waiting to serve you.
Yours
Humbly
Kelwin&Roy