14th November, 2018, 10:43 AM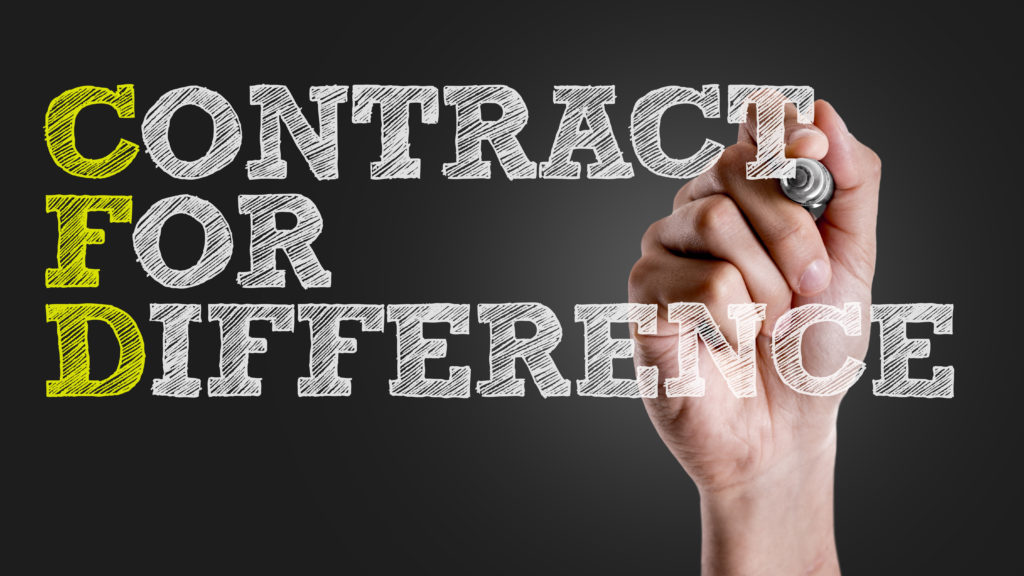 Image : information age.com
And just like that in a blink of an eye we're almost nearing the end of the year!
It's been an eventful year to say the least and we hope to have shed some useful insights through the year!
We'll be holding our last CFD seminar for the year as we will take time to plan and strategize for 2019 in December.
As you been seeing recently in our blog posting that shorting plays an important role in achieving consistent trading results.
One way to be shorting is  using an instrument called Contract For Difference or CFD as most people call it.
It is convenient, efficient and simple to use and is a choice for many traders who want to short.
Not sure how to use it?
Then come 21st Nov ( Wednesday) we'll show you how to use it effectively and to even use CFD to long or short the Straits Times Index which we recently mentioned! 
Some interesting topics covered would be
What will happen to the CFD position should you have an open long or short position that gets suspended.
How will different Corporate Actions affect your Long and Short Positions that you are holding.
We'll share as a bonus how you can join simply our community where long and short Trading Analysis are shared regularly.
What Are You Waiting For?
Click HERE to Register Now! Seats Are Limited!
See you.
Yours
Humbly
Kelwin &Roy