18th October, 2018, 9:57 PM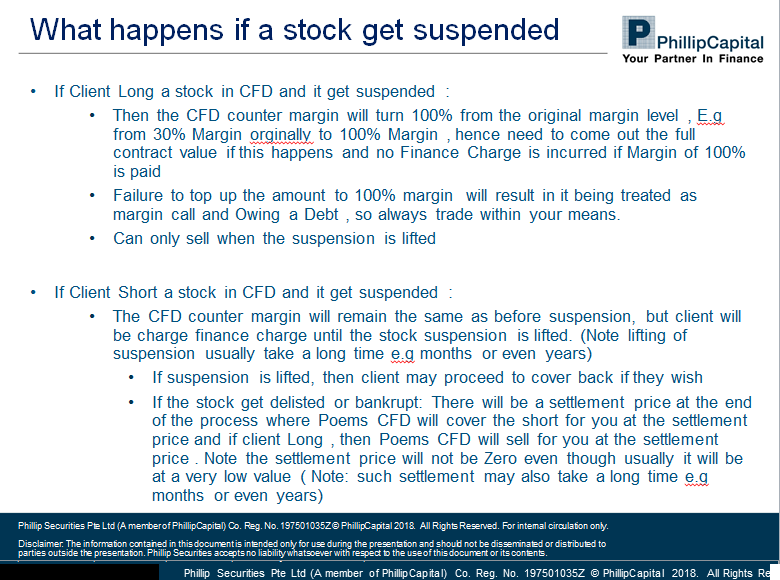 Contract for difference or CFD for short as most people call it. We had an engaging and enriching session last night and thankful that another batch of investors got to know what is CFD and how to use it to their advantage in a bull or bear market.
Many insights were shared, what is short selling and the importance of CFD to short sell.
It was an interactive night and we enjoyed sharing our knowledge and some pitfalls most traders fall into.
How to set stop loss and advanced orders were covered too so this helps set an auto stop loss function for traders and especially useful for traders who can't monitor the market all the time.
Sharing some snippets of our workshop. If you missed this round stay tune for our next session.
If you want to know more about CFD, do drop us a line over HERE and you'll get back to you.
Yours
Humbly
Kelwin&Roy